Frederick Law Olmsted National Historic Site offers an array of interpretive and educational programs that engage diverse audiences in learning about the history, significance and contemporary relevance of the site.
This collaboration provides an opportunity for an intern to actively assist and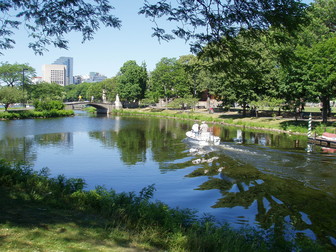 credit: From Wikipedia
gain experience with historic site and cultural interpretation and education by working alongside NPS staff and partners to accomplish critical research and education projects.
The CCCWV applicant selected for this internship will gain valuable experience in historic site programming and operations, including skills and techniques associated with teaching and learning through landscapes.