The long-term goal of the Childhood Obesity Prevention Challenge Area (AFRI COP) is to reduce the prevalence of overweight and obesity among children and adolescents ages 2–19 years or any subset of this age range.
In FY 2017, applications are sought by the program area priority of Integrated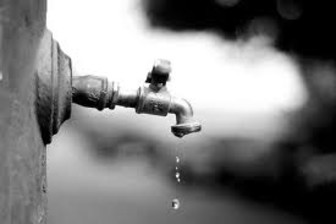 credit: Flickr
Approaches to Prevent Childhood Obesity under this Request for Applications (RFA).
---
---
---
---
Obtain Full Opportunity Text:
Agriculture and Food Research Initiative - Childhood Obesity Prevention Challenge Area
Additional Information of Eligibility:
Applications may only be submitted by eligible entities.
Eligibility is linked to the project type.
All project types are described beginning in Part II, C.
Full Opportunity Web Address:
https://nifa.usda.gov/funding-opportunity/agriculture-and-food-research-initiative-childhood-obesity-prevention-challenge
Contact:
NIFA Help Desk Phone: 202-401-5048 Business hours are M-F, 7:00 am -5:00 pm ET, excluding Federal holidays
Agency Email Description:
If you have any questions related to preparing application content
Agency Email:
electronic@nifa.usda.gov
Date Posted:
2017-04-05
Application Due Date:
2017-06-28
Archive Date:
2017-07-28