The Office of Public Affairs (OPA), invites proposal submissions from U. S. public and private non-profit organizations and accredited U. S. post-secondary and secondary educational institutions (community colleges, liberal arts colleges, public and private universities) meeting the provisions described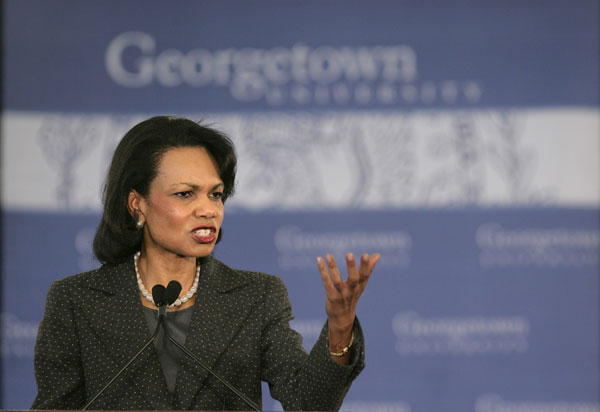 credit: From Wikimedia
in Internal Revenue Code section 26 USC 501(c)(3) (see section III.
Eligibility Information) to design and implement the Youth Leadership Program, pending the availability of FY 2021 AEECA funds.
Mandatory components:
1. The Youth Leadership Program should be organized for 18 high school students aged 15-19, and 3 teachers from three communities in BiH to reflect the country's diversity and administrative divisions, for a total of 21 participants in one program 2. The Youth Leadership Program should be a substantive three- to four-week exchange in the United States, in at least two different cities.
The program should incorporate a homestay experience as part of the program.
3. The program in the United States should include group discussions, experiential learning activities, and exercises that focus on the themes outlined below and include aspects of leadership, teambuilding, collective problem-solving skills, effective communication, appreciation of diversity, and management skills.
Therefore, participants should gain both theoretical knowledge and practical skills.
4. The program should ensure a balance of speakers and perspectives throughout the program schedule, representing diverse U. S. political viewpoints, as well as other aspects of diversity.
The program should foster the Embassy's mission to promote mutual understanding between citizens of other countries and citizens of the United States.
Thus, the program should include robust opportunities for participants to meet Americans from a variety of backgrounds, to interact with their U. S. peers, and to speak to appropriate student and civic groups about their experiences and life in their home countries.
5. The program should include requirements of continued follow-on engagement and project implementation once participants return home.
In addition to developing participants' leadership skills, the program should provide participants with an in-depth examination of one of the themes outlined below.