The United States Department of State through its Embassy in Bogotá, Colombia, announces a notification of funding opportunity (NOFO) to support the Colombian University Tour on Peacebuilding Education with up to $100,000 in FY2017 Diplomatic and Consular Programs Public Diplomacy Funds (D&CP PD .7)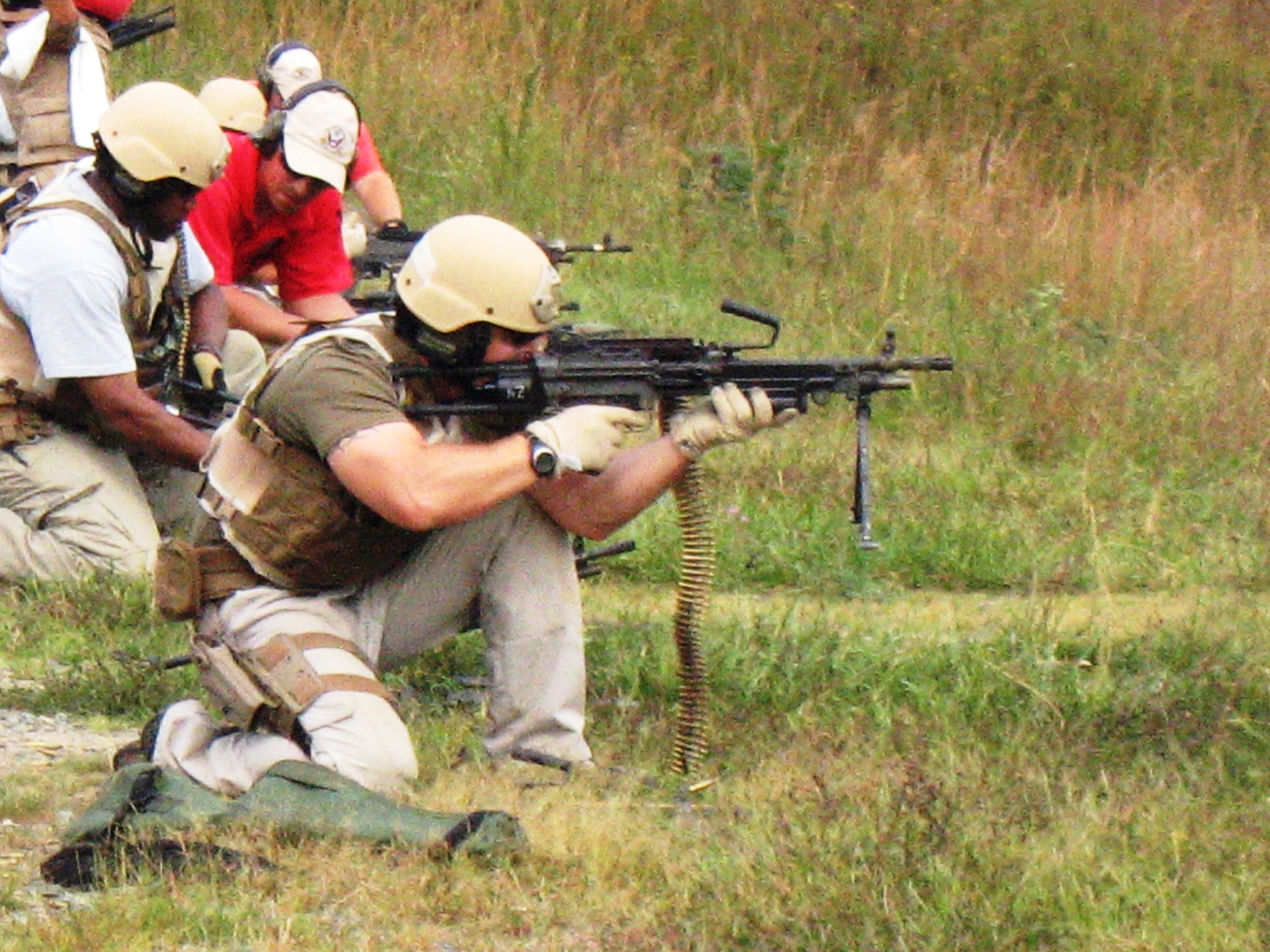 credit: From Wikipedia
for a project period not to exceed 2 months.
The anticipated start date for this activity is January 18, 2017 and one award is anticipated as a result of this NOFO.
The applicant will be expected to design two visitor projects that will take place simultaneously in two different regions of the U. S. to introduce a defined group of University vice rectors, Directors of International Relations and professors from 7 Bogota-based universities to a range of U. S. universities and institutions with strong knowledge in conflict resolution, sustainable development, peacebuilding and other topics associated with education for peace.
There will be approximately 7-10 English-speaking individuals in each group.
Each group should visit a different set of universities and/or institutions.
The program proposed by the successful applicant should be scheduled for the following dates, February 13-24, 201 7. Possible universities and institutions to visit include:
Babson College, University of Pennsylvania, New York University, MIT Poverty Lab, Carnegie Mellon University, Stanford University, Build Initiative, Harvard University, University of Notre Dame, Yale University, University of Massachusetts, Stockton University, Princeton University, Open Society Foundation, United States Institute for Peace.