This funding partnership between the National Science Foundation (NSF) and the National Endowment for the Humanities (NEH) supports projects to develop and advance knowledge concerning endangered human languages.
Made urgent by the imminent death of roughly half of the approximately 7000 currently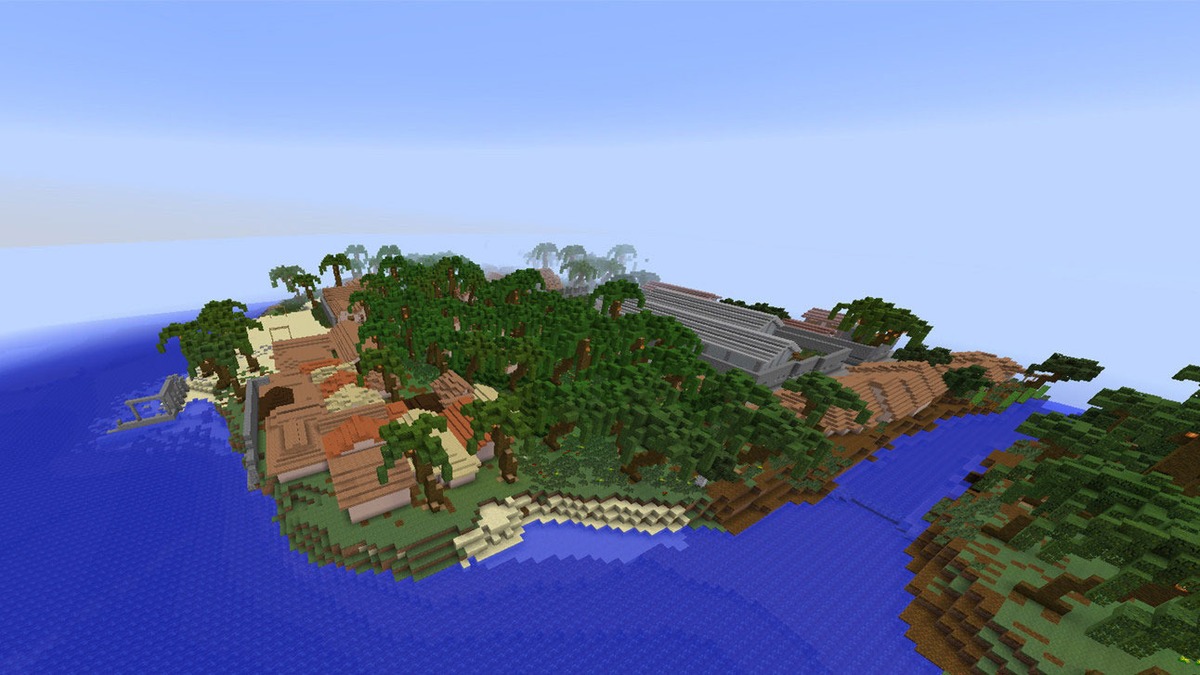 credit: BLOCK BY BLOCK/UN HABITAT
used languages, this effort aims to exploit advances in information technology to build computational infrastructure for endangered language research.
The program supports projects that contribute to data management and archiving, and to the development of the next generation of researchers.
Funding can support fieldwork and other activities relevant to the digital recording, documenting, and archiving of endangered languages, including the preparation of lexicons, grammars, text samples, and databases.
Funding will be available in the form of one- to three-yearsenior researchgrants,fellowships from sixto twelve months, and conference proposals.
Note:
a conference proposal should generally be submitted at least a year in advance of the scheduled date of the conference.
For additional information about creating and submitting conference proposals to the DEL program, please refer to Chapter II.
D.7 of the NSF Proposal & Award Policies & Procedures Guide.
---
Relevant Nonprofit Program Categories
---
---
---
---
Obtain Full Opportunity Text:
NSF Publication 18-580
Additional Information of Eligibility:
*Who May Submit Proposals: Proposals may only be submitted by the following: -<ul> <li>Institutions of Higher Education (IHEs) - Two- and four-year IHEs (including community colleges) accredited in, and having a campus located in the US, acting on behalf of their faculty members.
Special Instructions for International Branch Campuses of US IHEs: If the proposal includes funding to be provided to an international branch campus of a US institution of higher education (including through use of subawards and consultant arrangements), the proposer must explain the benefit(s) to the project of performance at the international branch campus, and justify why the project activities cannot be performed at the US campus.</li> <li>Non-profit, non-academic organizations: Independent museums, observatories, research labs, professional societies and similar organizations in the U. S. associated with educational or research activities.</li> <li>Unaffiliated individuals: scientists, engineers or educators in the U. S. who are U. S. citizens and foreign nationals who have been living in the United States or its jurisdictions for at least the three years prior to the proposal deadline are eligible to apply for fellowships.</li> <li>Tribal organizations and other American Indian, Alaska Native, and Native Hawaiian serving organizations.</li> </ul> *Who May Serve as PI: For SENIOR RESEARCH GRANTS: There are no restrictions orlimits.
For FELLOWSHIPS: U. S. citizens are eligible to apply for fellowships.
Foreign nationals who have been living in the United States or its jurisdictions for at least the three years prior to the proposal deadline are also eligible to apply for fellowships.
Applicants can be affiliated with an institution or be an unaffiliated individual.
Applicants need not have advanced degrees.
Individuals currently enrolled in a degree-granting program are ineligible to apply.
Applicants who have satisfied all the requirements for a degree and are awaiting its conferral are eligible for DEL Fellowships; but such applicants need a letter from the dean of the conferring school or their department chair attesting to the applicant's status as of the DEL deadline listed in this solicitation.
This signed letter should be uploaded in FastLane as a "Supplementary Document".
Full Opportunity Web Address:
http://www.nsf.gov/publications/pub_summ.jsp?ods_key=nsf18580
Contact:
Agency Email Description:
If you have any problems linking to this funding announcement, please contact
Agency Email:
Date Posted:
2018-08-15
Application Due Date:
Archive Date:
2032-10-15