An organization may submit only one application through one of the following FY 2019 categories:
Art Works or Challenge America.
If an organization applies to the Challenge America category, it may not submit another application to the Art Works category.
The Arts Endowment's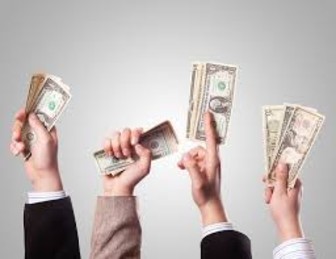 credit:
support of a project may start on or after January 1, 201 9. Generally, a period of performance of up to two years is allowed.
Art Works Program Description To support artistically excellent projects that celebrate our creativity and cultural heritage, invite mutual respect for differing beliefs and values, and enrich humanity.
Matching grants generally range from $10,000 to $100,00 0. A minimum cost share/match equal to the grant amount is required.