The National Endowment for the Humanities (NEH) Division of Research Programs is accepting applications for the Public Scholars program.
The purpose of this program is to support the creation of well-researched nonfiction books in the humanities written for the broad public by offering grants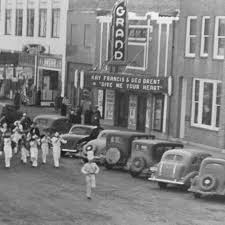 credit: KNIA KRLS News
to individual authors for research, writing, travel, and other activities leading to publication.
The program is intended both to encourage non-academic writers to deepen their engagement with the humanities by strengthening the research underlying their books, and to encourage academic writers in the humanities to communicate the significance of their research to the broadest possible range of readers.