•You may submit only one application for FY 2021 funding.
You may not apply for both a Literature Fellowship under this deadline and a Translation Project under the January 15, 2020 deadline.
Grant Program Description The National Endowment for the Arts Literature Fellowships program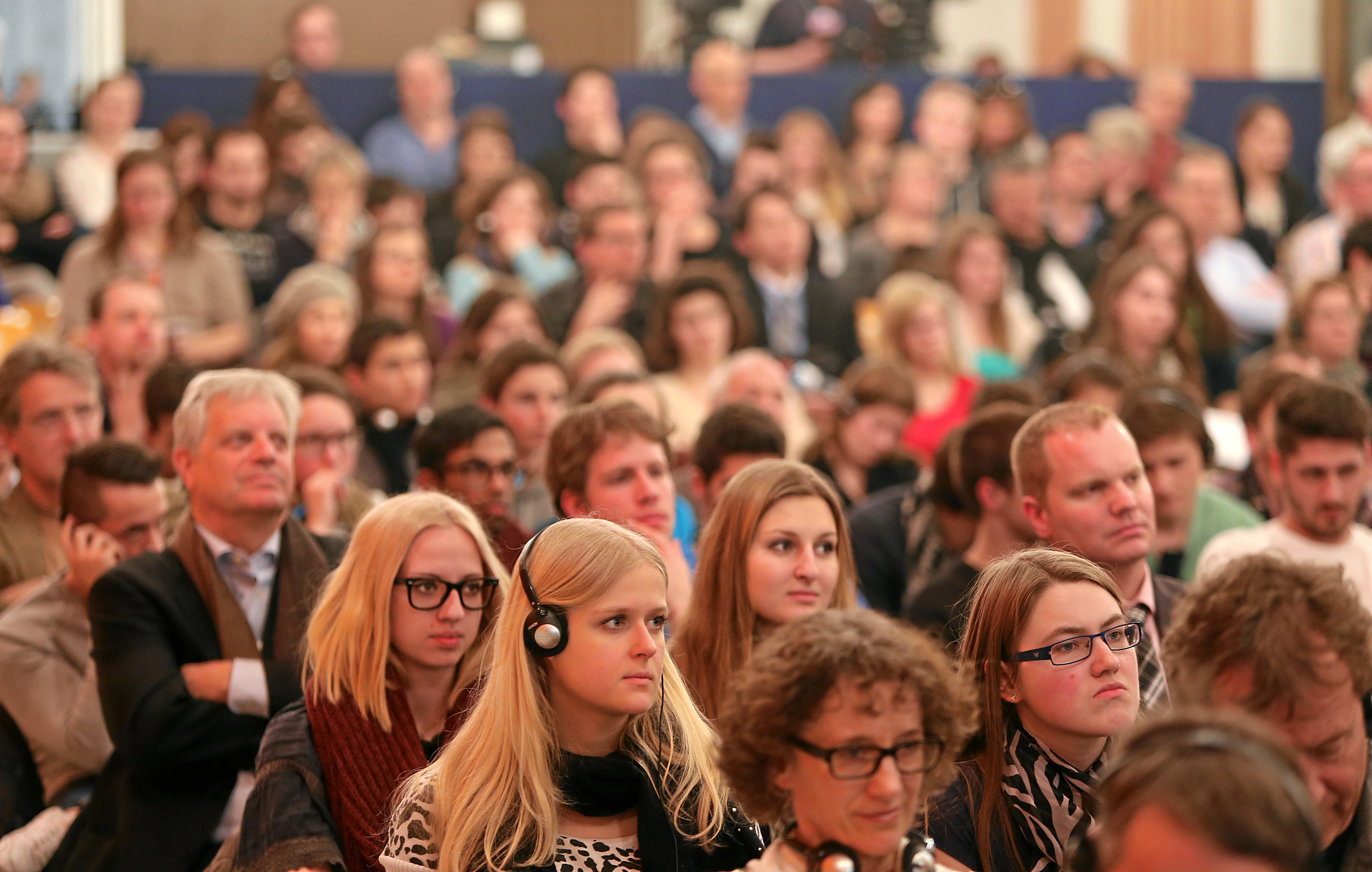 credit: World Economic Forum on Flickr
offers $25,000 grants in prose (fiction and creative nonfiction) and poetry to published creative writers that enable recipients to set aside time for writing, research, travel, and general career advancement.
Applications are reviewed through an anonymous process in which the only criteria for review are artistic excellence and artistic merit of the submitted manuscript.
The program operates on a two-year cycle with fellowships in prose and poetry available in alternating years.
For FY 2021, which is covered by these guidelines, fellowships in poetry are available.
Fellowships in prose (fiction and creative nonfiction) will be offered in FY 2022 and guidelines will be available in January 202 1. You may apply only once each year.