American Rescue Plan Grants to Organizations Group M-Z The Rescue Plan's Grants to Organizations program will be carried out through one-time grants to eligible organizations including, but not limited to, nonprofit arts organizations, local arts agencies, arts service organizations, units of state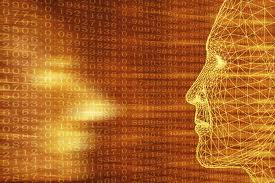 credit: eDiscovery Quarles
or local government, federally recognized tribal communities or tribes, and a wide range of other organizations that can help advance the goals of this program.
Grants will be made to eligible organizations to support their own operations.
Unlike other Arts Endowment funding programs that offer project-based support, Rescue Plan funds are intended to support day-to-day business expenses/operating costs, and not specific programmatic activities.
Cost share/matching funds are not required.
The Arts Endowment does not fund direct grants to individuals.
Applicants may request a fixed grant amount for:
$50,000, $100,000 or $150,00 0. Cost share/matching funds are not required.
An organization is limited to one application under the Rescue Plan's Grants to Organizations guidelines.
The Arts Endowment's support of a project may start on or after January 1, 202 2. Generally, a grant period of up to two years is allowed.