The NIST PREP is seeking applications from eligible institutions of higher education in the U. S. and its territories that offer two- or four- year degrees in academic science, technology, engineering, and mathematics (STEM) disciplines to establish and manage a program to support collaborative research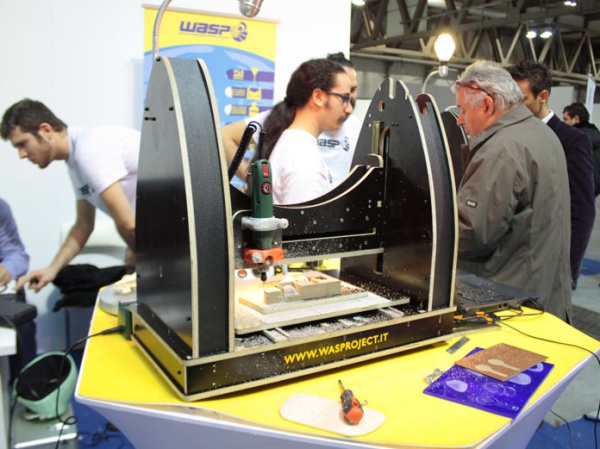 credit: 3ders
relationships in the NIST labs.
Eligible applicants may apply to establish and manage a program at the relevant NIST campuses in Boulder, Colorado (CO) (PREP Boulder), Gaithersburg, Maryland (MD) (PREP Gaithersburg), and/or Charleston, South Carolina (SC) (PREP Gaithersburg).
---
---
---
---
Obtain Full Opportunity Text:
Military- Civilian Partnership for Trauma Readiness Grant Program
Additional Information of Eligibility:
Eligible applicants include accredited institutions of higher education that offer two- or four-year degrees in the U. S. and its territories in academic disciplines relevant to the technical programs of the NIST laboratories and major programs.
For the purposes of this NOFO, these disciplines include (but may not be limited to) artificial intelligence, biochemistry, biological sciences, chemistry, computer science, engineering, electronics, information technology, materials science, mathematics, nanoscale science, neutron science, physical sciences, physics, social sciences, scientific/technical writing, science and technology policy, and statistics.
Although Federal entities are not eligible to receive funding under this NOFO, they may participate as unfunded collaborators.
Full Opportunity Web Address:
https://www.grantsolutions.gov/gs/preaward/previewPublicAnnouncement.do?id=100736
Contact:
Agency Email Description:
Agency Contact
Agency Email:
Date Posted:
2022-07-25
Application Due Date:
Archive Date:
2022-10-23