There are over 3,000 sheriffs in the United States.
Sheriffs' offices are complex organizations with a variety of responsibilities.
The office of sheriff is inherently powerful and influential, especially within the criminal justice system and communities they serve.
Sheriffs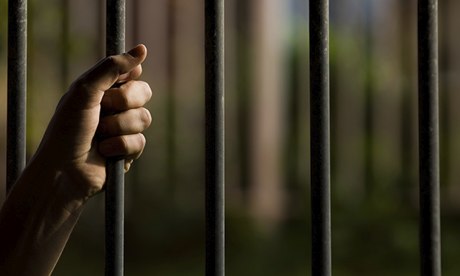 credit: The Guardian
operate 85% of the approximately 3,200 jails nationwide, provide patrol services, court security, civil process, transportation, and/or criminal investigation.
In addition, sheriffs are called upon to navigate community conversations about justice, equity, and accountability; to engage and convene diverse community stakeholder groups; and provide healthcare and treatment while ensuring public safety.
The National Sheriffs' Institute (NSI) provides executive leadership training for the nation's sheriffs.
The NSI assists sheriffs as leaders of their organizations and communities and equips them to manage essential aspects of their office.