PLEASE NOTE:
This is a Round to an existing United States Agency for International Development (USAID) Annual Program Statement (APS).
All interested organizations should carefully review both this Round AND the full APS, which can be found here:
GRANTS.GOV Important information contained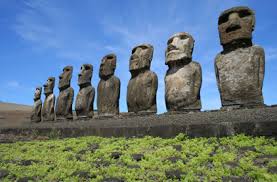 credit: sheknows
in the full worldwide APS is not repeated in this specific Round documentation.
In Round 1 (PROPEL Health [No.
7200AA22APS00002-01]) of the PROPEL Annual Program Statement (APS) No.
7200AA22APS00002, USAID is requesting the submission of concept papers focused on achieving results related to policy, advocacy, financing, and governance, with a focus on family planning and reproductive health (FP/RH) and the integration of FP/RH with HIV/AIDS and maternal and child health (MCH) interventions.
USAID anticipates issuing one (1) award under Round 1.