This APS is intended to increase the sustainability and impact of USAID/Brazil's Partnership to Conserve Amazon Biodiversity (PCAB) program.
Building on the PCAB purpose and approach, USAID/Brazil seeks to fund new activities in the following areas:
Area No.
1:
Biodiversity Conservation,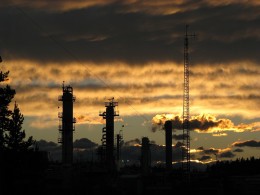 credit: Nautical9 via Flickr
Bioeconomy, and Climate Change in the Brazilian Amazon Area No.
2:
Territorial Management of Indigenous Lands for Brazilian Amazon Biodiversity Conservation