The United States Agency for International Development (USAID) is seeking applications for a cooperative agreement from qualified entities to implement the "HIV Services and Systems Strengthening (HS3)" program.
USAID/Dominican Republic (DR), under the United States President's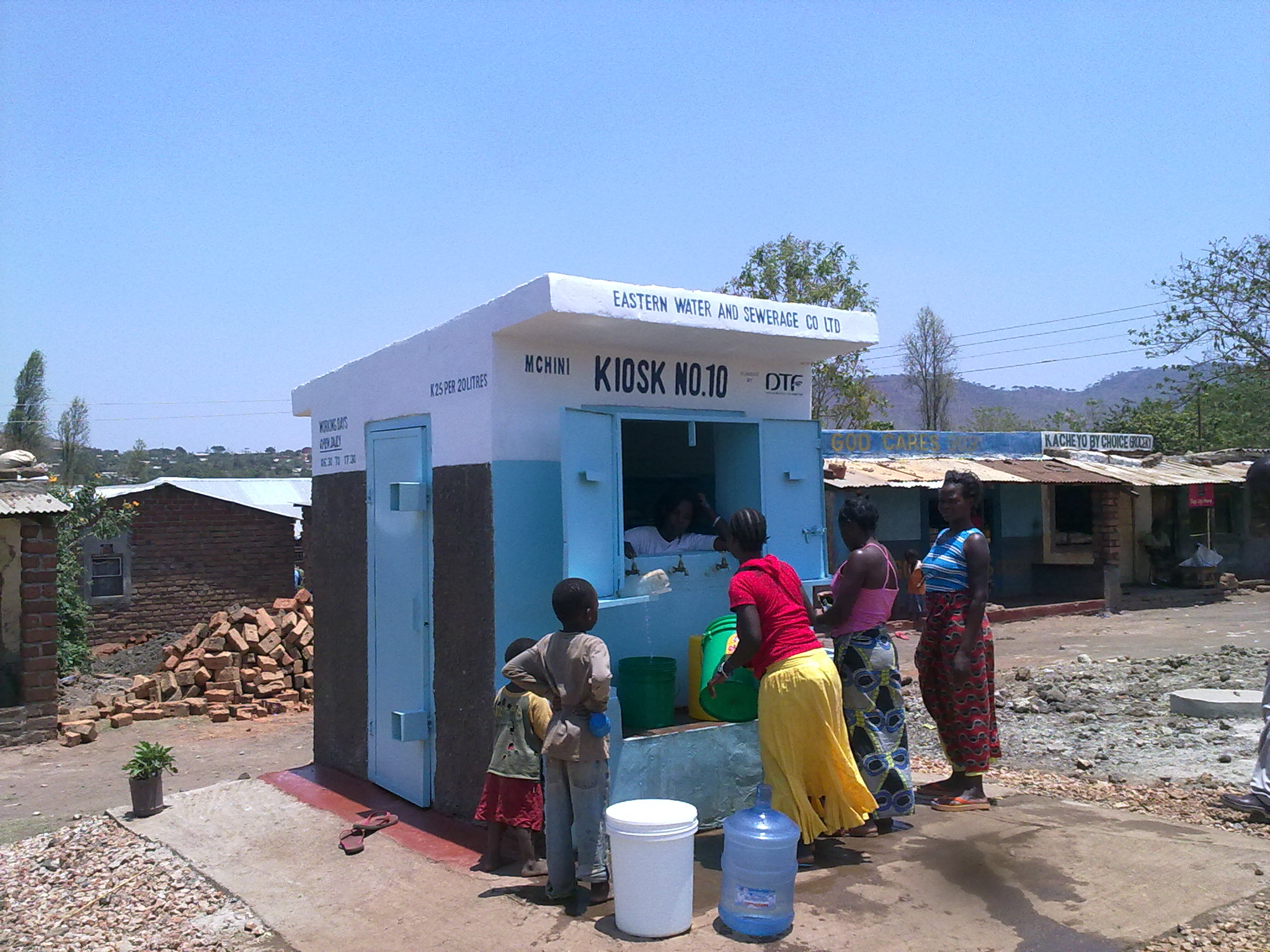 credit: From Wikipedia
Emergency Plan for AIDS Relief (PEPFAR), will continue to assist the Government of the Dominican Republic (GoDR) in achieving HIV epidemic control through the implementation of clinical care activities using a health systems strengthening (HSS) approach under the proposed HIV Services and Systems Strengthening (HS3) Project from 2018-202 3. The overall aim of the activity should be to assist the GoDR in reaching HIV epidemic control and preparing the GoDR and key population/priority population (KP/PP) safety-net private providers to transition from donor support.The purpose of the HS3 Project is to implement dynamic, catalytic, scalable, and responsive HIV service delivery packages for KP/PP to accelerate the country's HIV response to achieve 90-90-90 targets while effecting positive change on the health system to remove barriers that prevent the DR from reaching 90- 90-9 0. Key populations are defined as men who have sex with men (MSM), transgender (TG) individuals, and female sex workers (FSW).
Priority populations are defined as migrants of Haitian descent.