To help Guyana achieve transparency and good governance in the extractive industry, USAID will support achievement of the four (4) objectives:
1) Strengthen capacity of the EITI secretariat to perform its coordinating, administrative and other functions.
2) Improve capacity of the multi-stakeholder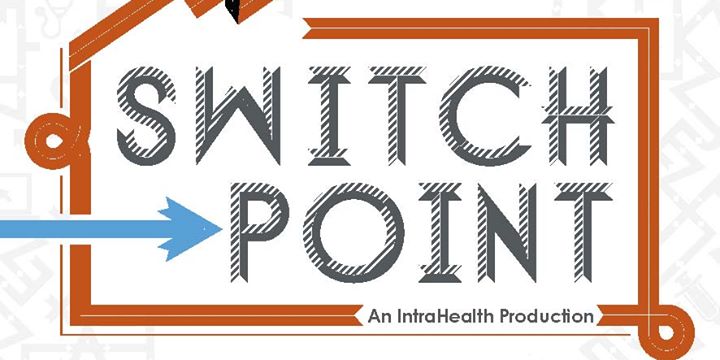 credit: SwitchPoint2014 Facebook Page
group to perform its decision-making, and oversight role in upholding the EITI standard.
3) Address obstacles affecting mainstreamed disclosures by government and private sector entities.
4) Improve the capability of civil society actors engaged in this sector to achieve transparency goals.
---
---
---
---
Obtain Full Opportunity Text:
This announcement and the PSI can also be found on DRL's website.
Additional Information of Eligibility:
Organizations submitting SOIs must meet the following criteria: * Be a U. S. non-profit organization meeting the provisions described in Internal Revenue Code section 26 USC 501(c)(3).
Applicants in the process of registration must submit proof that they are seeking non-profit status from the Internal Revenue Service at the time of SOI submission.
Should the applicant be selected for a grant award, funding will be contingent upon 501(c)(3) status; or * Be a U. S. university or research institution meeting the provisions described in Internal Revenue Code section 26 USC 501(c) (3); and * Have demonstrated experience administering successful projects, preferably targeting the requested country and/or region, or similarly challenging program environment.
DRL reserves the right to request additional background information on organizations that do not have previous experience administering federal grant awards.
These applicants may be subject to limited funding on a pilot basis; and * Have existing, or the capacity to develop, active partnerships with organization(s) in the target country and/or region.
* Organizations may form consortia and submit a combined SOI.
However, one organization should be designated as the lead applicant.
Full Opportunity Web Address:
http://www.state.gov/g/drl/p/c12302.htm
Contact:
Agency Email Description:
business
Agency Email:
Date Posted:
2019-05-03
Application Due Date:
Archive Date:
2019-07-04