USAID Kenya and East Africa (USAID/KEA) has developed a DRAFT Program Description framework for the purpose of providing industry and stakeholders an opportunity to review, comment, suggest areas of enhancement in the PD.
It is anticipated that this draft Program Description framework will result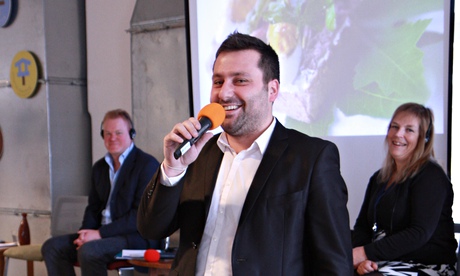 credit: British Council
in a formal Notice of Funding Opportunity (NOFO).USAID/KEA intends to host a pre-solicitation conference on March 23 at the US Embassy in Nairobi.
Interested parties must email the points of contact indicated under "Instructions" by COB on March 20, 201 8. USAID/KEA anticipates issuing one (1) award from the resultant solicitation.
The potential period of performance is five (5) years with an estimated total award amount of US$35 million.
The full details are included in the attached Request for Information (RFI).