USAID/Kenya and East Africa (USAID/KEA)'s Office of Economic Growth and Integration isseeking to partner with the private sector, implementing partners, businessassociations and other interested organizations to facilitate increased two-waytrade and investment between the U. S. and Africa in support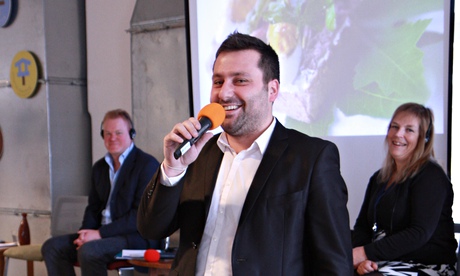 credit: British Council
of the ProsperAfrica initiative.
We are seeking public COMMENTS on the below proposed conceptto inform the design process.
THIS IS A REQUEST FOR INFORMATION (RFI) ONLY, issued solely for information and planning purposes.
It does not, therefore, constitute a Request for Application (RFA).
Responses to this request for comments are not binding on the U. S. Government and do not obligate USAID to issue a Notice of Funding Opportunity, nor does it commit USAID to pay any cost incurred in the preparation and submission of comments.
Not responding to this RFI does not preclude participation in any future Request fro Application (RFA), if any is issued.