The objective of this activity is to improve reading, math instruction and learning outcomes using bilingual methodology in primary grades 4, 5, and 6 in the provinces of Nampula and Zambezia, following the Ministério da Educação e Desenvolvimento Humano (MINEDH) strategy.
This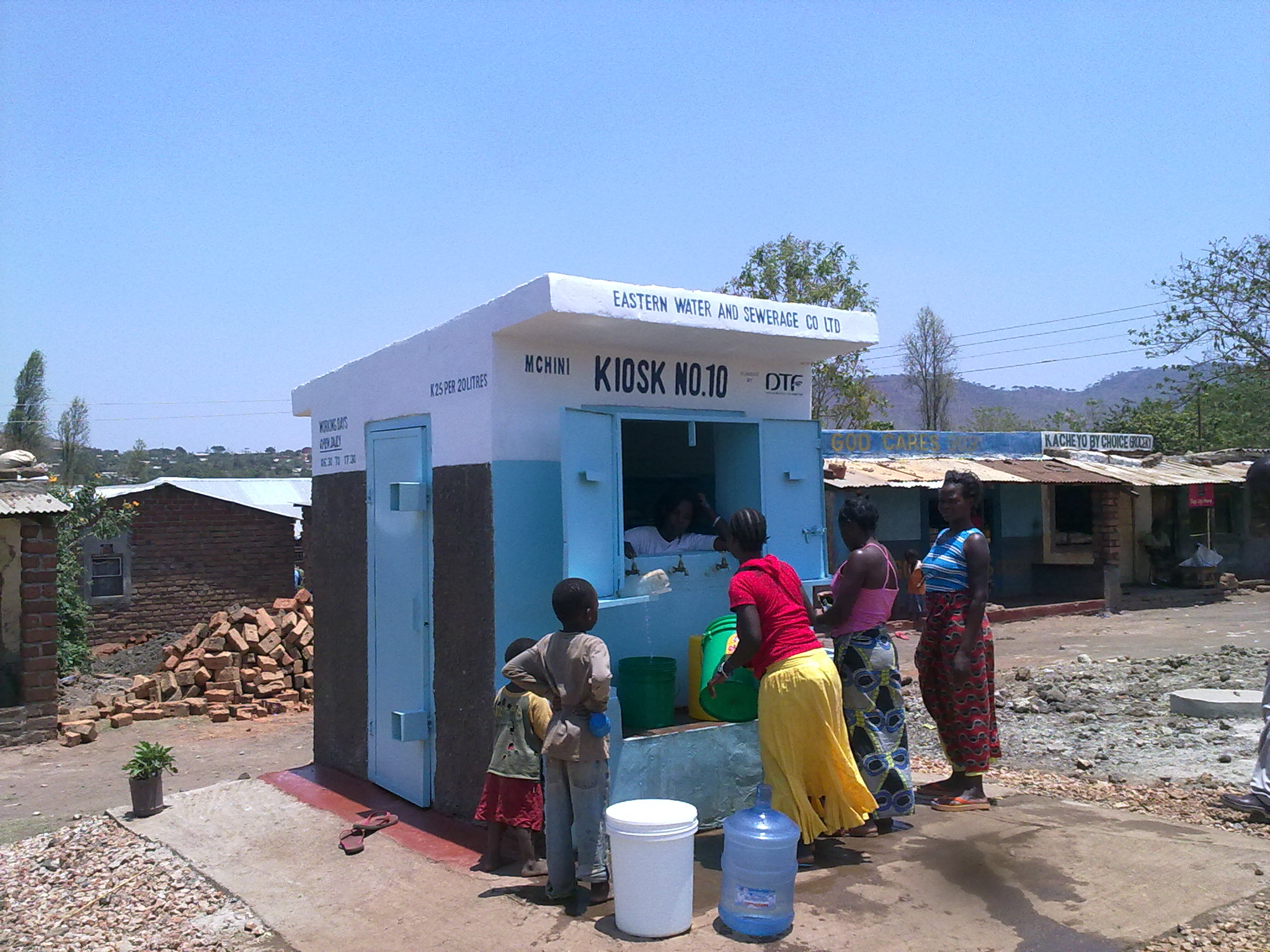 credit: From Wikipedia
NOFO will also deliver remedial math and reading instruction to students in grades 1 to 3 and consolidate prior results achieved with USAID technical-professional and material assistance.
The activity will use existing USAID-supported Early Grade Reading (EGR) materials to assist MINEDH in providing reading and math instruction services to targeted districts[1] where children speak the same first language (L1).