The United States Agency for International Development (USAID) in USAID/Southern Africa (SA) would like to partner with United States and non-United States organizations to achieve common objectives.
Subject to the eligibility criteria in Section C, this Annual Program Statement (APS) invites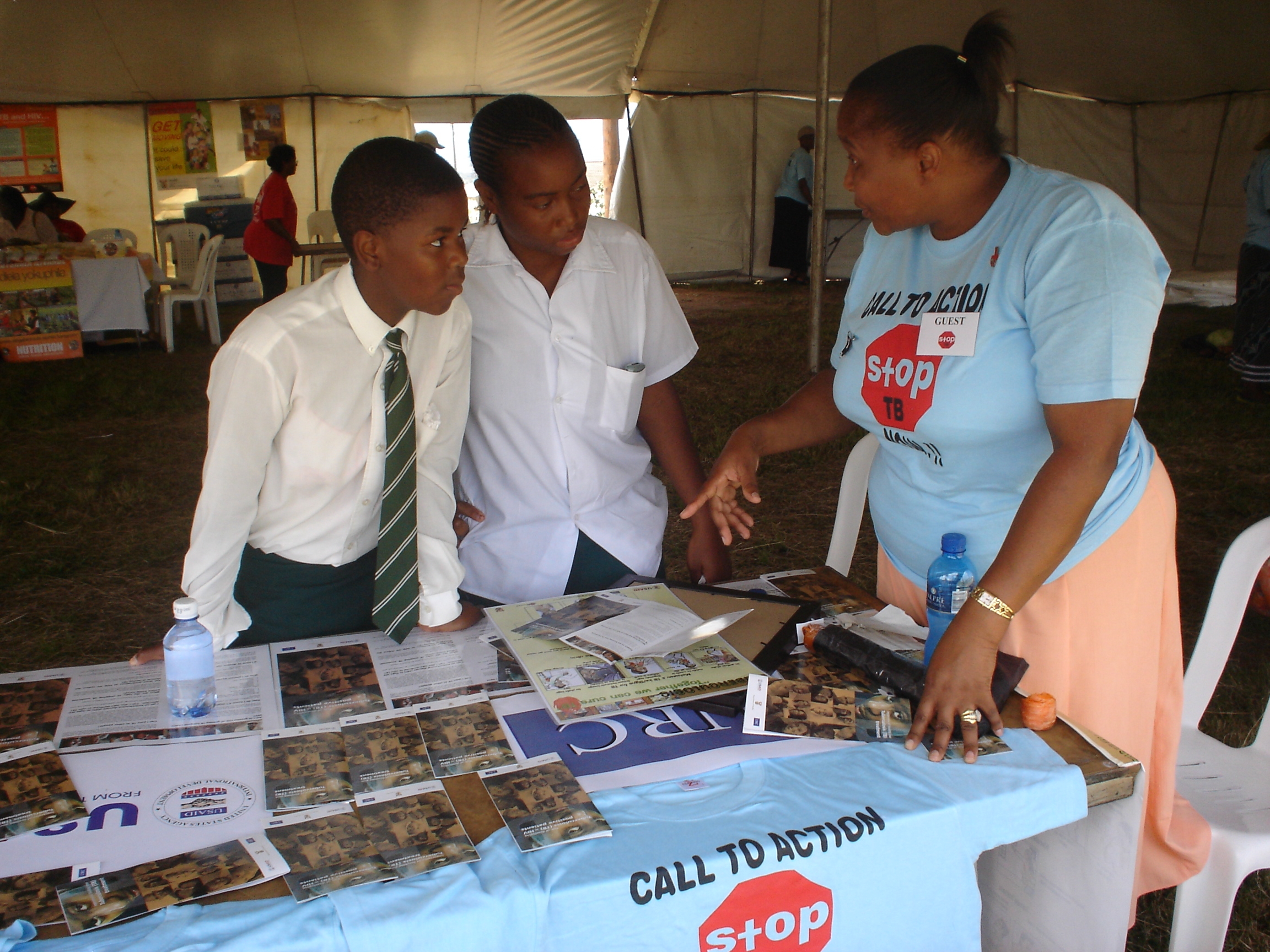 credit: From Wikipedia
civil society organizations, non-governmental organizations, non-profit organizations, education and research institutions, private businesses, financial institutions, chambers of commerce, industry associations, foundations, entrepreneurs, investors, philanthropists, and other private-sector organizations to submit concept papers to implement activities (i) to address key challenges in the Southern Africa region and (ii) that are aligned with USAID/SA's development objectives.
This APS is issued as a public notice to ensure that all interested and qualified organizations have a fair opportunity to submit applications for funding.
The APS provides USAID/SA with a means of supporting or funding bilateral or regional activities that are developed in collaboration with eligible organizations.
Under this APS we are seeking to partner with qualifying organizations to support the water sector for the Southern Africa region.
In particular, activities under this APS are expected to improve the resilience of communities through transformative governance over water resources and increased water security for the benefit of people and ecosystems.
Please see Section A for further detail.
The total amount of funding to be awarded will depend on the variety and quality of the concepts USAID/SA receives.
USAID reserves the right to fund any one or none of the applications submitted and actual funding amounts are subject to availability of funds.