The purpose of the Resilient Education for Crisis-Affected Children activity is to increase primary education completion, particularly for displaced and host community learners who have been marginalized due to conflict and crisis conditions, with improved foundational skills and wellbeing, even in the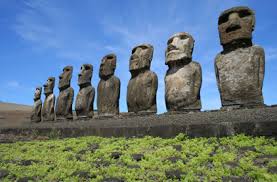 credit: sheknows
face of shocks and stressors.
A disproportionate number of Burkinabe primary school-aged children are unable to complete their primary school education, nor receive quality instruction, and therefore struggle to acquire foundational skills.
Insecurity, displacement and climate risks further exacerbate poor education conditions for both host community and displaced learners.
This activity has been designed to support the Government of Burkina Faso's Education Sector Plan (2017-2030).