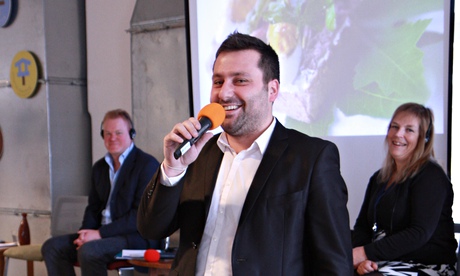 credit: British Council
ASHA provides assistance to overseas schools, libraries, and hospitals to highlight American ideas and practices, to provide concrete illustrations of the generosity of the American people, to further U. S. public diplomacy, and to catalyze collaboration between U. S. citizens and citizens of other countries.
---
---
---
---
Obtain Full Opportunity Text:
https://www.grants.gov
Additional Information of Eligibility:
Eligibility for this RFA is restricted to any U. S. not-for-profit non-governmental entity (e.g.
"NGOs," foundations, and similar).
ASHA will not accept applications from individuals or foreign entities.
Full Opportunity Web Address:
https://www.grants.gov
Contact:
Agency Email Description:
ashaapplications@usaid.gov
Agency Email:
Date Posted:
2018-10-15
Application Due Date:
Archive Date:
2019-03-03