This is a Notice of Award Only.
This is not a request for proposals.
Please do not submit proposals in response to this Notice.
The Bureau of Indian Affairs intends to enter into a Cooperative Agreement with Noble County, OK.
to construct an access road from Noble County highway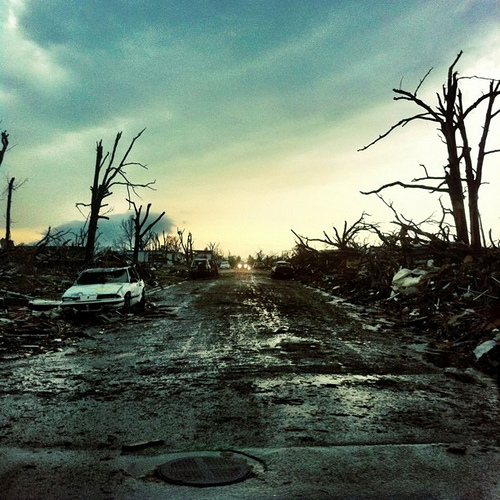 credit: Planet Save
to the Otoe-Missouria's Propane Tanks in Noble County, Oklahoma.