The U. S. Embassy in Yaounde-Cameroon, Political and Economic Section is seeking proposals for projects that seek to advance protection of international human rights by supporting governmental and nongovernmental organizations efforts to protect, promote, and enforce human rights on the one hand; and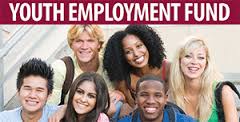 credit: tdsb
also projects that seek to provide assistance that enables citizens to select and replace their leaders through periodic, inclusive, accountable and free and fair elections.
NB:
The U. S. Embassy expects to receive funding for the ARDF program before September 30, 2018; Grant awards are contingent on the receipt of funding.
If the program is not approved, no grants will be awarded under this call.