The purpose of this Request for Information (RFI) is to collect written information about an activity with the preliminary title of "Harmoni:
Towards Inclusion and Resilience Activity," in which USAID seeks to increase the resilience of key Indonesian institutions and segments of society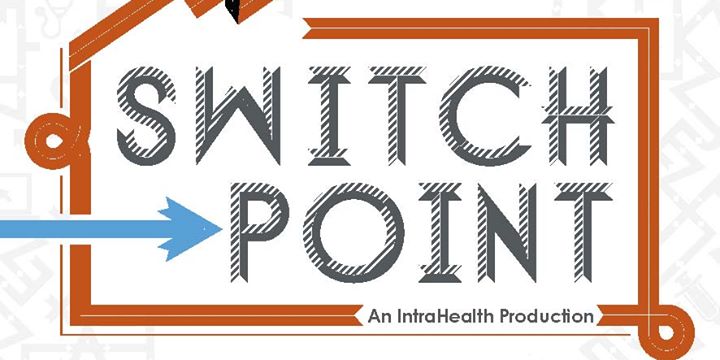 credit: SwitchPoint2014 Facebook Page
against the rise of violent extremism in Indonesia.
This RFI is open for comments from any interested US and Non-US Organization.
This is an RFI, not a Request for Application (RFA).
Do not submit any applications at this time; only the information requested in this RFI will be reviewed.
Responses will be treated as confidential.
A notice of funding opportunity (NOFO) is anticipated to be released in early December 2017 and will be posted on www.GRANTS.GOV.