U. S. AGENCY FOR INTERNATIONAL DEVELOPMENT ANNOUNCEMENT CALL FOR PARTNERSHIP CONCEPT PAPERS:
Working with the private sector towards Colombia's economic recovery UNDER EXISTING GLOBAL DEVELOPMENT ALLIANCE ANNUAL PROGRAM STATEMENT APS No:
APS-OAA-21-00001 This program is authorized in accordance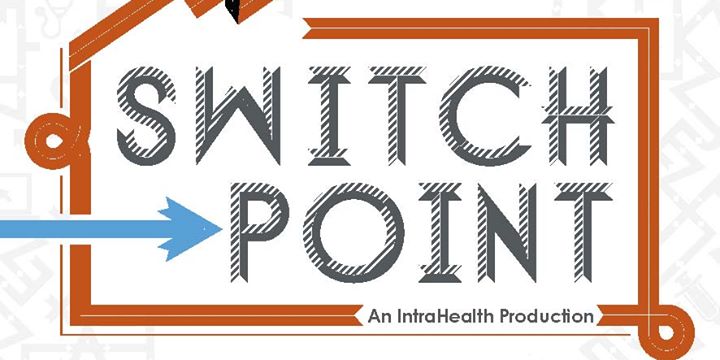 credit: SwitchPoint2014 Facebook Page
with Part 1 of the Foreign Assistance act of 1961, as amended.
Through this Addendum to the Global Development Alliance (GDA) Annual Program Statement (APS) APS No:
APS-OAA-21-00001 (the GDA APS), the U. S. Agency for International Development's Mission in Colombia (USAID/Colombia) is making a special call for the submission of Concept Papers focused on catalyzing private sector investment for Colombia's economic recovery through inclusive and sustainable development.
The specific objectives of this Addendum are to:
1) Contribute to Colombia's economic recovery from COVID-19 through socially responsible, inclusive, environmentally conscious, and ethical business investment.
2) Expand value chains to markets in targeted geographies.
3) Expand job opportunities and job skills training among priority populations in targeted geographies.
Subject to funding availability, USAID/Colombia may allocate up to USD $5,000,000 to fund one or two GDAs with the private sector.
Funding for individual applications is anticipated to be in the range of USD $1,500,000 to $5,000,000 to be provided over a period of 4-5 years, depending on the approach of each individual application.
The resulting GDAs will complement the Mission's new Country Development Cooperation Strategy (CDCS) and will contribute to USAID's ability to achieve its development objectives in Colombia.
Priority will be placed on supporting the most promising and effective GDAs, as described in Section III "Evaluation Criteria" below.
Effective GDAs are partnerships that result in the sustainable and ongoing generation of valuable and enduring results over time, including after the period of performance with USAID has ended.
Any potential applicant sends an email to the USAID/Colombia GDA Colombia team at GDAColombia@usaid.gov to request a conversation to explore possible collaboration aimed at achieving the objectives of this addendum.
Any requests for conversations with USAID/Colombia under this addendum must be submitted via email at GDAColombia@usaid.gov from February 16, 2021 until April 30, 2021 at 5:00pm (Bogotá time).
Unless otherwise stated herein, all terms and conditions of the GDA APS No:
APS-OAA-21-00001 apply.
Link to GDA APS No.
APS-OAA-21-00001:
(https://www.usaid.gov/gda/global-development-alliance-annual-program).