Reclamation and the Navajo Nation (Nation) entered into a Memorandum of Understanding (MOU) on July 17, 2000 to support the development and protection of the Nation's water resources.
The Nation is uniquely qualified to complete this project as all tasks are occurring within the Navajo Nation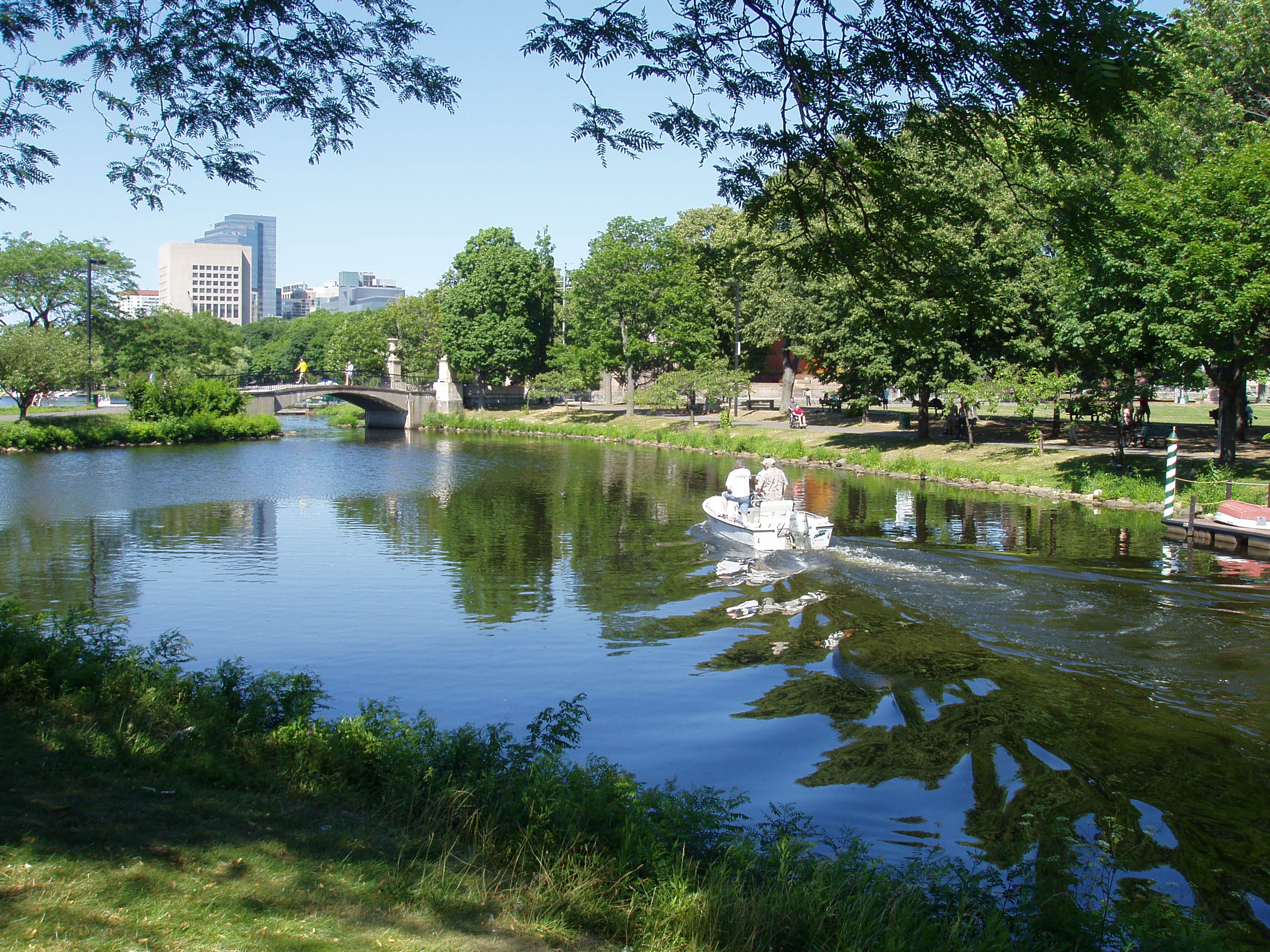 credit: From Wikipedia
Reservation (Reservation) boundaries with limited and controlled access to tribal lands.
Many Farms Feeder Canal Intake Sluice Gate Structure Repair – Repair foundation and gates on intake structure.
Many Farms Diversion Dam – Purchase and install riprap to protect the diversion dam.
Captain Tom Dam Repair – Earthwork required to increase diversions into the reservoir.
Many Farms Agricultural Well – Replace obsolete well.
Leupp Chapter 5T-529 – Replace obsolete well.
Teesto/Tolani Livestock water improvement projects.
Leupp Municipal Water System Connection – Connect municipal well to C-Aquifer well.
Upper Kerley Valley Bridge – Repairs to bridge.
Red Lake Canal Improvements.
Livestock water storage tanks – Purchase storage tanks.
Solar retrofit of wells – Replace existing inoperable or underperforming pumping systems with photo voltaic systems.