The Middle Entiat Habitat Improvement Project has been in development since 2014, when the Bureau of Reclamation (Reclamation) originally led a technical team to develop concepts for implementation over a 4. 5-mile reach in the Entiat River.
This project is intended to improve spawning and rearing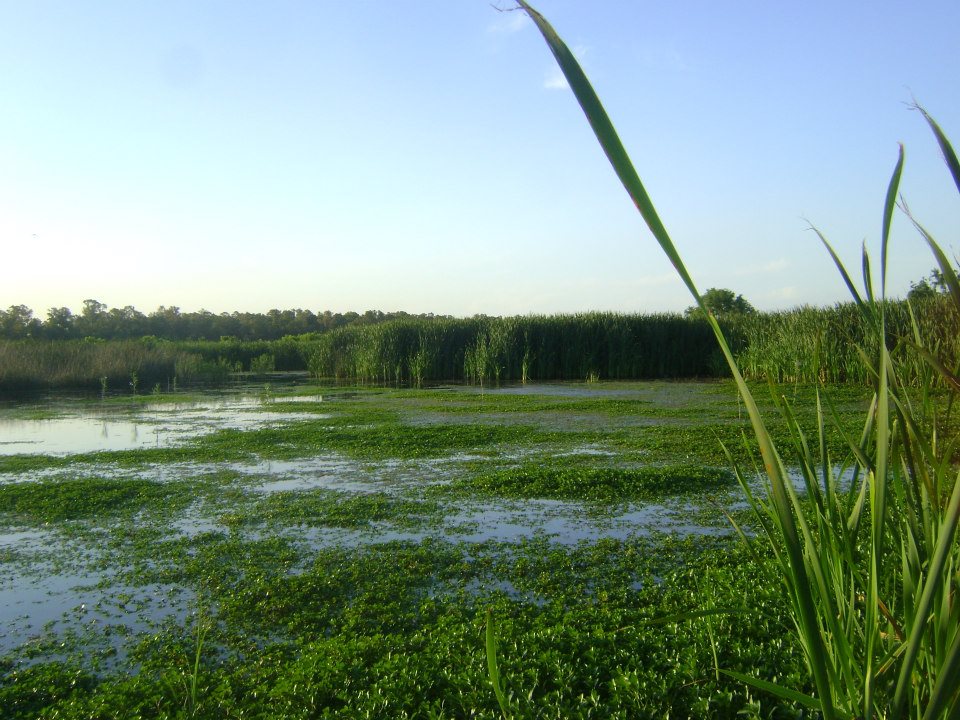 credit: From Wikipedia
habitat for Endangered Species Act (ESA) listed species.
Later in 2014, Reclamation competitively awarded cooperative agreements to project sponsors to undertake landowner negotiations, complete state and local permitting requirements, and ultimately contract for construction of projects, now known as Project Area(s) A, B, C, D, E, F.
This agreement with Cascadia Conservation District (CCD) is for construction, monitoring, and adaptive management of Project Areas E and F.
In addition, CCD will perform the irrigation and vegetation management for Project Areas A (lands owned by Chelan Douglas Land Trust only), C, E, and F.