The Bureau of Reclamation and the Washington State Department of Ecology (Ecology) is working with many partners to implement the Yakima Basin Integrated Plan (YBIP).
The YBIP is an action plan that will carry out water supply, habitat restoration, and ecological restoration projects over a 30-year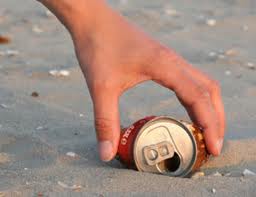 credit: TRB Blogs
period using a balanced approach.
Reclamation and Ecology have worked with The Nation, Washington Department of Fish and Wildlife (WDFW), U. S. Fish and Wildlife Service (USFWS), National Oceanic & Atmospheric Administration (NOAA), U. S. Fish and Wildlife Service (USFWS), Irrigation Districts, and other partners to develop the YBIP priority habitat project list.
This list identifies specific projects along with a schedule for implementation that will restore key habitat throughout the Basin that will benefit salmon, Steelhead, Bull Trout, and other native fish species.