HIV/AIDS remains the most pressing health problem and leading cause of death in South Africa.
Despite high coverage levels for HIV/AIDS services, South Africa has not achieved epidemic control.
Adolescent Girls and Young Women (AGYW) aged 15-19 have an HIV prevalence rate eight times higher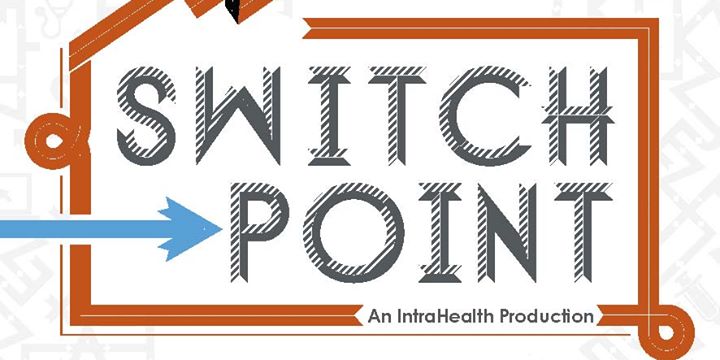 credit: SwitchPoint2014 Facebook Page
than boys of the same age.
Prevalence rises dramatically as young women get older, from 5. 6% among 15 to 19 year olds to 1 7. 4% among 20-24 year olds.
This NOFO will support the Republic of South Africa (RSA) "She Conquers" AGYW campaign, implementing comprehensive, expanded, integrated, and sustainable HIV and TB/HIV prevention, care, and treatment programs in 27 priority high burden districts.
Inherent in this NOFO are intensive health systems strengthening (HSS) for improved prevention and enhanced quality.
Recipients will support combination HIV prevention through evidence-based interventions implemented in 19 high-burden communities.
The interventions will help identify best practices to reduce population-level HIV incidence and achieve epidemic control in defined geographic.
Recipients will collaborate and support to the RSA in achieving Joint United Nations Program on HIV/AIDS (UNAIDS) 95-95-95 goals for HIV epidemic control, improved efficiency and effectiveness of technical assistance (TA) and direct service delivery (DSD) for general, priority, and key populations (KPs).