PEPFAR's focus of prioritizing two regions in Vietnam to achieve 90:90:95 goals in 2020 and simultaneously gradual shift away from direct service delivery (DSD) support for Vietnam poses significant challenges and opportunities for the country in sustaining the national response to the HIV epidemic.
Strengthening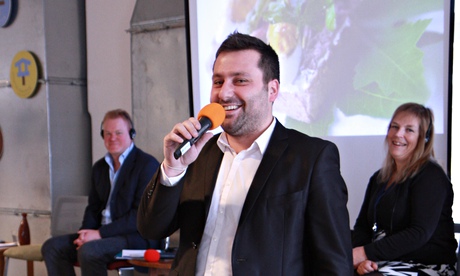 credit: British Council
the indigenous technical capacity of Ministry of Health (MOH) and introducing innovative clinical treatment models, technologies, and latest scientific global expertise will be critical for Vietnam to reach epidemic control and ensure the continuity of quality and affordable services for people living with HIV (PLHIV).
This Notice of Funding Opportunity (NOFO) intends to support a recipient to provide this technical assistance, mentorship, and capacity building to the MOH and its affiliates on HIV/AIDS care and treatment and related clinical services.