The Award Ceiling for Year 1 is 0 (none).
CDC anticipates an Approximate Total Fiscal Year Funding amount of $1,500,000 for Year 1, subject to the availability of funds.
The goal of this NOFO is to increase the sustainability of the government's HIV response in Kenya, with emphasis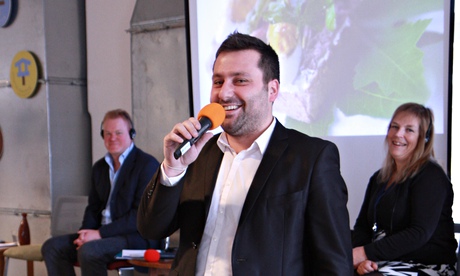 credit: British Council
on country and county ownership, efficiency, accountability and domestic HIV financing.
In a devolved healthcare system, a number of areas require strengthening to achieve and maintain HIV epidemic control, which include:
increased HIV and TB case identification; HIV prevention focusing on key and priority populations, linkage and retention on antiretroviral therapy (ART); laboratory quality management systems; institutionalization of quality improvement (QI) strategies; enhanced data systems for monitoring and ensuring program quality; improved health financing; and capacity building and system strengthening of the national and county governments for increased management, leadership, and financing of HIV services as well as continued leadership in policy development to guide counties.
There is need to support the Government of Kenya (GOK) to better lead, coordinate national and county level activities to strengthen these areas.
This NOFO will provide an integrated package of activities focused on Health Systems Strengthening (HSS) in the following components:
Leadership and Governance, Human Resources for Health, Strategic Information, Laboratory Systems (through support of the National Public Health Laboratory [NPHL]), and Health Financing.
It will also include capacity building activities for HIV prevention, care and treatment services.