The Award Ceiling for Year 1 is 0 (none).
CDC anticipates an Approximate Total Fiscal Year Funding amount of $200,000,000 for Year 1, subject to the availability of funds.
For this NOFO, CDC strongly encourages applicants to apply to the Average One Year Award Amount/Approximate Average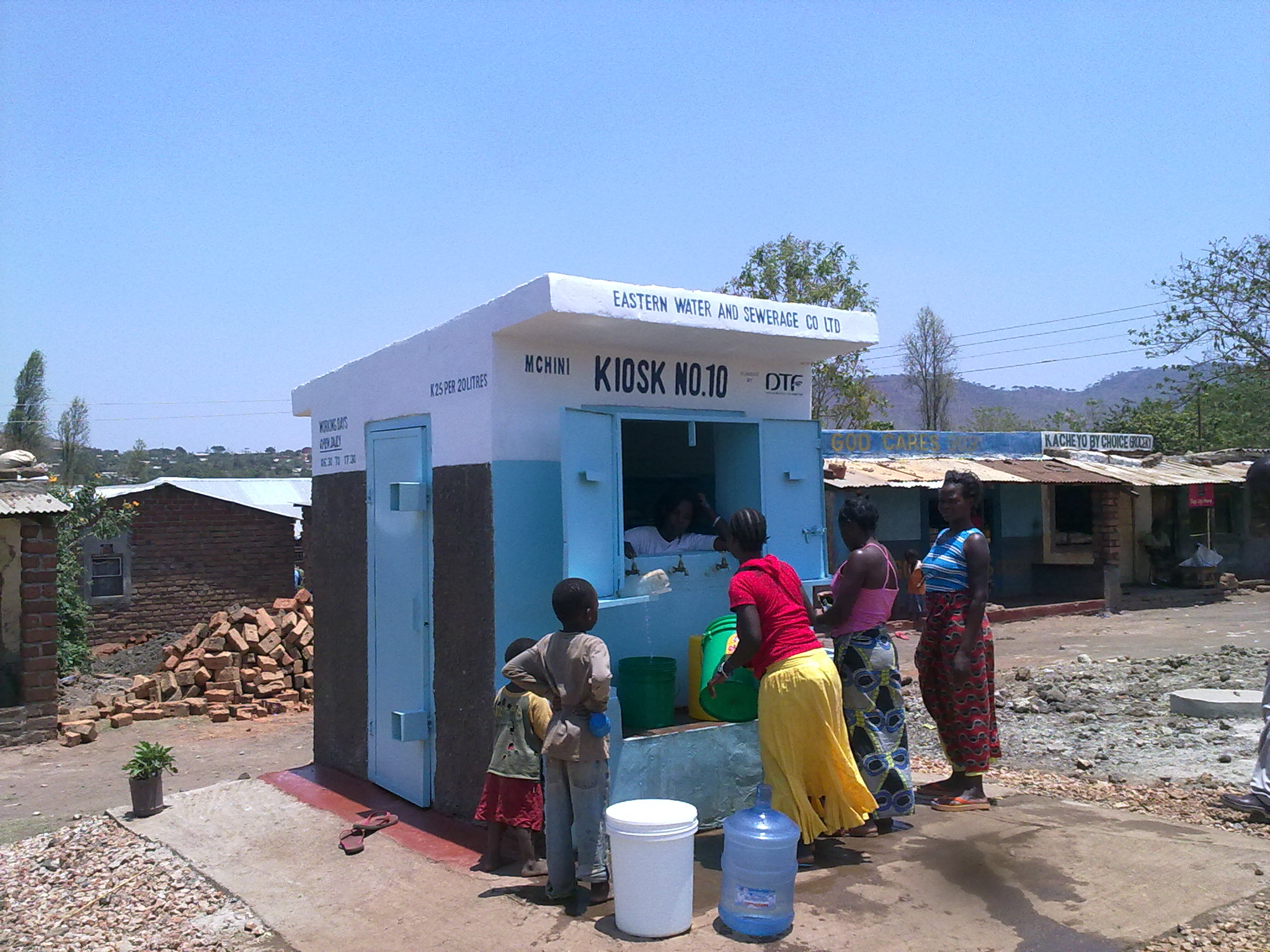 credit: From Wikipedia
Award amount of $50,000,000 instead of applying to the full $200,000,000 Approximate Total Fiscal Year Funding amount for Year 1. Applicants should develop a proposal to spend $50,000,000 carrying out activities in 2 sample districts (1 high-burden district and 1 low-burden district) in South Africa.
Exact funding amounts and the geographic scope for each award under this NOFO will be determined at the time of award.
South Africa (SA) is home to both the largest HIV burden and the largest HIV treatment program in the world.
It is also a country with high rates of TB, HIV/TB, and multi-drug resistant TB (MDR-TB).
Though the South African Government (SAG) has made significant headway improving the availability of HIV and TB services over the past 20 years, significant challenges remain in meeting and sustaining targets for epidemic control and ensuring all persons residing in SA are able to access quality services.
The goal of this NOFO is to identify partners to support the SAG in providing quality HIV and TB treatment services and targeted prevention services to persons living with or at risk for HIV and/or TB.
Key interventions will be those that directly impact the Joint United Nations Program on HIV/AIDS (UNAIDS) 95-95-95 cascade for people living with HIV (PLHIV) and support achievement of the targets for TB elimination described in the World Health Organization (WHO) End TB Strategy.
Additional health system strengthening activities will be included to enable the government to provide better HIV/TB services or support the process of transitioning key HIV/TB response activities to the SA National Department of Health (NDOH).
Recipients of this NOFO will be expected to work in geographies where CDC currently supports HIV/TB care and treatment services with the flexibility of changing to other districts based on future PEPFAR country operational plan (COP) negotiations and decisions.