The Award Ceiling for Year 1 is 0 (none).
CDC anticipates an Approximate Total Fiscal Year Funding amount of $16,500,000 for Year 1, subject to the availability of funds.
Through this NOFO, the successful applicant will provide services and support for human resources for health (HRH) in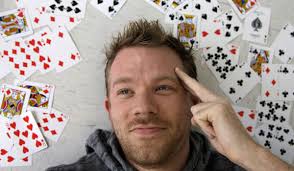 credit: Wikimedia Commons
Namibia.
These critical services for HRH will allow the Ministry of Health and Social Services (MOHSS) to 1) meet the U. S. President's Emergency Plan for AIDS Relief (PEPFAR) objectives and achieve HIV Epidemic Control (HEC) in Namibia and 2) address critical staffing needs for public health preparedness.
The recipient(s) will align activities with Namibia's National Strategic Framework goals for HIV and the MOHSS' Infection Prevention Control Guidelines, including quality assurance and program monitoring and evaluation (M&E) activities; working in close consultation with regional and district health management teams and administrative authorities.
Namibia is faced with one of the most severe public health workforce shortages in the world.
This NOFO aims to increase access to and the supply of qualified health professionals, technical specialists, and administrative support staff through the following human resources (HR) services and support:
advertisement, recruitment, deployment, compensation, payroll administration, performance management, personnel support, procurement of project related equipment and supplies, and human resource management (HRM) for both public health preparedness and HEC.