The HIV and AIDS Community Grants Program is a US$ 1. 49 million program funded by the U. S. President's Emergency Plan for AIDS Relief (PEPFAR) to support community-based organizations in the geographic areas with the highest HIV/AIDS burden in South Africa.
The Community Grants Program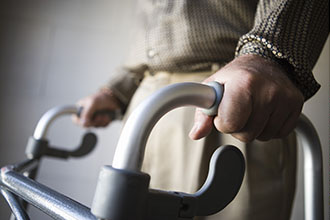 credit: Kingston University London
funds organizations that offer evidence based activities in HIV prevention, care and support; capacity building; reduction of stigma and discrimination; and democracy, governance and human rights as related to the national HIV response.
Organizations providing any combination of these activities to key populations, people living with HIV, orphans, vulnerable children and youth (OVCY) especially girls and young women will be given preference for funding.
In the past year, Community Grants awarded 76 grants at an average of US$17,000 with a one-year implementation period.
These grants are being used to fund activities such as the formation of IACT groups, HIV prevention peer mentorship programs, auxiliary social worker training, HTC training and targeted VMMC campaigns.
Organizations need to be registered non-profit organizations in operation for at least two years and serving HIV-infected or affected populations within the PEPFAR priority districts in order to be eligible to apply.
Applicants will be assessed on standard criteria which include, but are not limited to, feasibility of proposed project, alignment with PEPFAR objectives, sound financial and management controls, a level of sustainability and appropriate community and South African Government linkages.
For more information on the program and how to apply, please click on the link under Additional Information URL