The DOE Traineeship in Accelerator Science and Engineering provides support to address critical, targeted workforce development in fields of study that are currently supported by U. S. Department of Energy (DOE) research awards.
Up to two Cooperative Agreements may provide funding to universities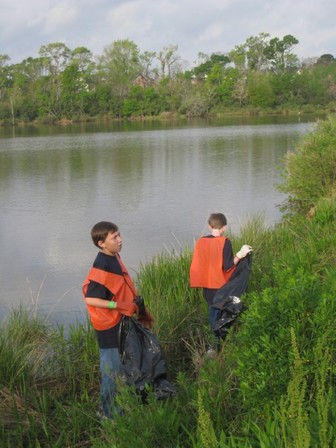 credit: Your Houston News
or consortia of universities for up to two years of tuition, stipend, and travel support to students enrolled in specific accelerator science and engineering degree programs, and to provide a modest topic-specific curriculum development and program administration support.
Award term is expected to be up to five years, with the possibility of renewal for a second term.
This program does not support lines of Research and Development (R&D).
Support for accelerator R&D is provided through the High Energy Physics (HEP) General Accelerator R&D and Accelerator Stewardship programs, through accelerator R&D programs elsewhere in DOE, and by other federal agencies.
This program is to assist domestic institutions of higher education in enhancing their graduate-level educational efforts to ensure that a diverse and highly trained future population of scientists is available to conduct cutting-edge research in the basic sciences.
By training the scientists of the future, this program will ensure the continued vitality of U. S. scientific endeavors that will create knowledge for the public benefit.