This Funding Opportunity Announcement (FOA) supports the goals of both the Carbon Use and Reuse, and the Coal Beneficiation programs.
Both use similar platforms (i.e.
catalysis and other chemical methods) to convert carbon dioxide (CO2) or coal to generate valuable products.
This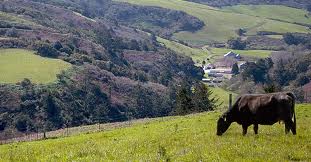 credit: leftcoastgrassfed
FOA will focus on developing technologies to convert either CO2 or coal to valuable products.