The Office of Energy Efficiency and Renewable Energy (EERE) is issuing, on behalf of the Water Power Technlogies Office (WPTO), this Funding Opportunity Announcement (FOA) titled "Bipartisan Infrastructure Law Section 40334:
Pumped Storage Hydropower Wind and Solar Integration and System Reliability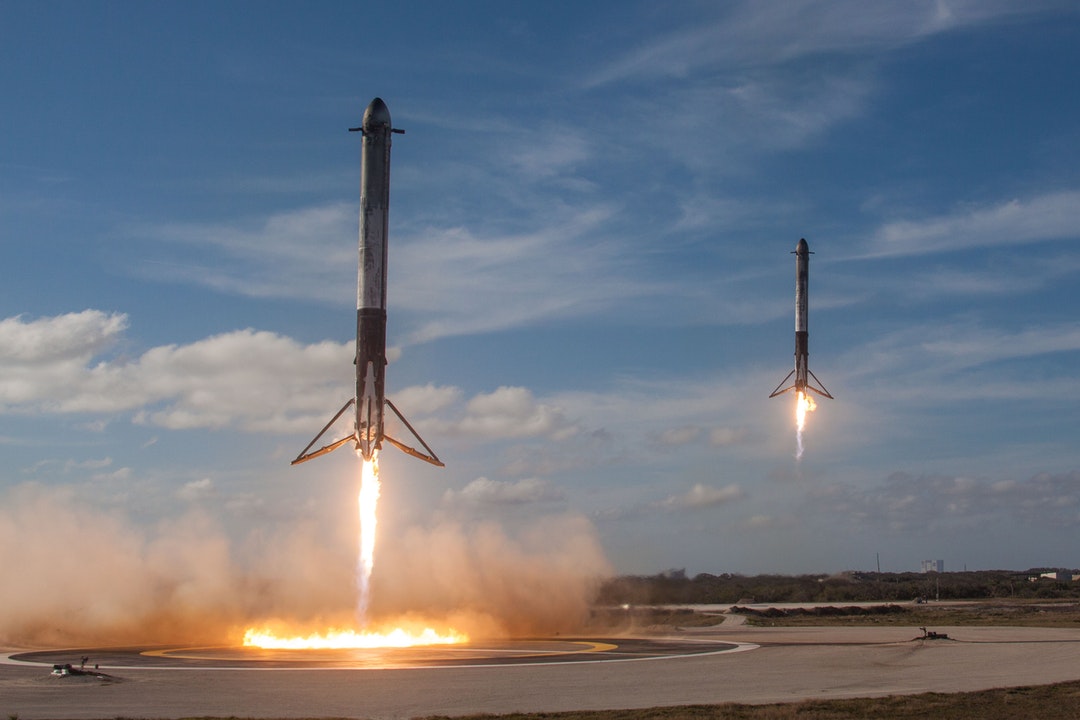 credit: SpaceX on unsplash
Initiative." Awards made under this FOA will be funded, in whole or in part, with funds appropriated by the Infrastructure Investment and Jobs Act, more commonly known as the Bipartisan Infrastructure Law (BIL).
Through this FOA, DOE will invest $10 million to carry out project design, transmission studies, power market assessments, and permitting for a pumped storage hydropower (PSH) project to facilitate the long-duration storage of intermittent renewable electricity.
Eligibility for this FOA is limited to projects that have received a FERC preliminary permit, and are working toward licensing a PSH project with at least 1000 MW capacity that can participate in multiple markets and store intermittent renewable energy generated on tribal lands.
To view the complete FOA document, visit the eXCHANGE website at:
https://eere-exchange.energy.gov/.
Please note that you must first select this specific FOA Number in order to view the questions and answers specific to this FOA.