Embassy Kinshasa's Special Self Help (SSH) program provides small grants of less than $13,00 0. 00 to registered self-help groups, community based organizations, and certain educational instutions and medical facilities.
The objective is to aid groups in the development of projects that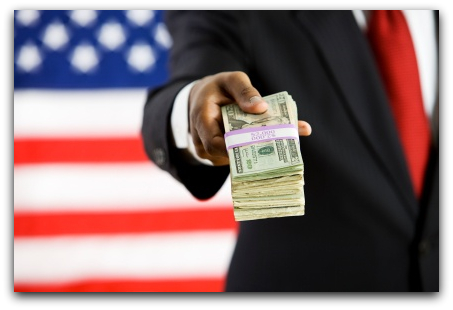 credit: KLHVAC
improve living conditions, health, education, and economical developement in their communities.
The funds do not support the creation of a project or activity, but rather the expansion of existing community projects.