The U. S. Consulate General in Almaty, Kazakhstan of the U. S. Department of State announces an open competition for individuals and organizations to submit applications to carry out the Academy of Women Entrepreneurs (AWE) 2021 program for participants from Kazakhstan.
Please carefully follow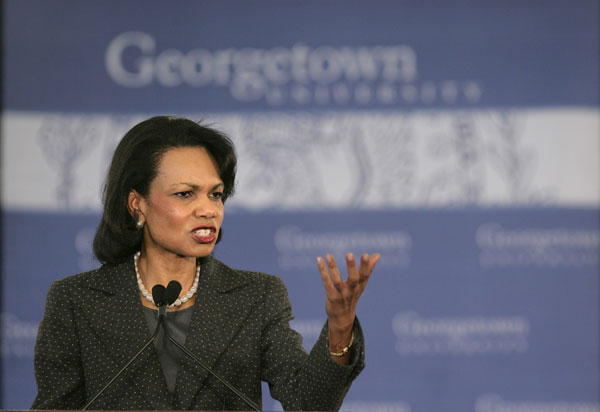 credit: From Wikimedia
all instructions below.
Priority Region:
Geographically diverse representation from Kazakhstan cities and rural areas, with emphasis on locations outside Almaty and Nur-Sultan.
In this cooperative agreement, applicants should propose three (3) cities outside of Almaty and Nur-Sultan.
Together with the U. S. Mission to Kazakhstan, the cities will be finalized in negotiation stages following initial approval of the grant.
---
Relevant Nonprofit Program Categories
---
---
---
---
Obtain Full Opportunity Text:
http://www.aoa.gov/AoARoot/Grants/Funding/index.aspx
Additional Information of Eligibility:
This Program Announcement describes the specific project that may be awarded to the universities or eligible groups identified.
All awards are premised on receipt of an acceptable proposal.
This is not an open solicitation for proposals.
Open to: Public and State controlled institutions of higher education and State agencies, as authorized by the OCS Lands Act, located in a State that is affected by offshore energy operations.
The award will be a cooperative agreement (see Eligibility Information below).
This involves substantial involvement by BSEE and DOE in various aspects of the development and/or conduct of the project.
Eligibility Information: The principal investigator on this award must be an employee of the applying organization.
In order to be eligible the Applicant must demonstrate expertise in the areas of oil and gas, wind energy and MHK.
Applicants must demonstrate that they have the necessary expertise to execute all aspects of OESI as defined above.
BSEE encourages partnerships with other organizations—e.g.
state agencies, universities, non-profits, etc.—in order to accomplish this objective.
Cost Share/Match: Contributions in matching funds towards these efforts, either as cash or in-kind contributions (such as salary, equipment, etc., or a combination of both) is very strongly encouraged.
Match value for instrumentation and other equipment should be adjusted to the period of use within the project relative to the full life cycle for the item.
Matching dollars cannot be from other Federal funding sources.
Further information can be located at 2 Code of Federal Regulations (CFR) 200.306.
All questions regarding this project, including eligibility, should be directed only to the "Program Announcement and Cooperative Agreement Questions" point-of-contact listed in Section G.
Full Opportunity Web Address:
https://apply07.grants.gov/apply/jsf/opportunity/synopsisAttachment.faces?oppId=329618
Contact:
Agency Email Description:
Proposal's Inbox
Agency Email:
Date Posted:
2020-10-29
Application Due Date:
Archive Date:
2020-12-30