The U. S. Embassy in Ljubljana, Slovenia announces this Notice of Funding Opportunity (NOFO) for Slovenian cultural institutions and civil society organizations.
The Embassy continues to offer grants for well-conceived and managed projects that encourage and promote cultural and artistic cooperation,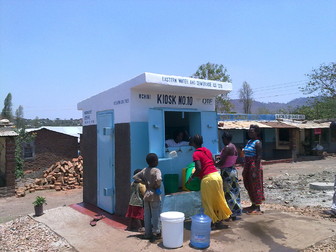 credit: From Wikipedia
collaboration and exchange between the United States and Slovenia.
Projects should:
promote the values and culture of American society; present American history, society, art, or other culture to Slovenian audiences; and/or promote cultural cooperation between Slovenia and the United States.
Typically grant awards range from $3,000 to $5,000, though some exceptional projects are funded up to $10,000, and supplement other funding.
The deadline for submitting proposals is August 1, 201 7. New grantees will be given priority over previous grantees.
Funding for cultural grants is decided through a competitive application process, and each proposal is reviewed by an internal embassy committee.