The U. S. Embassy in Kigali, Political and Economic section is seeking proposals for community projects designed to support high-impact, quick-implementation activities which benefit a large number of people within one year without requiring further assistance.
Projects that support and promote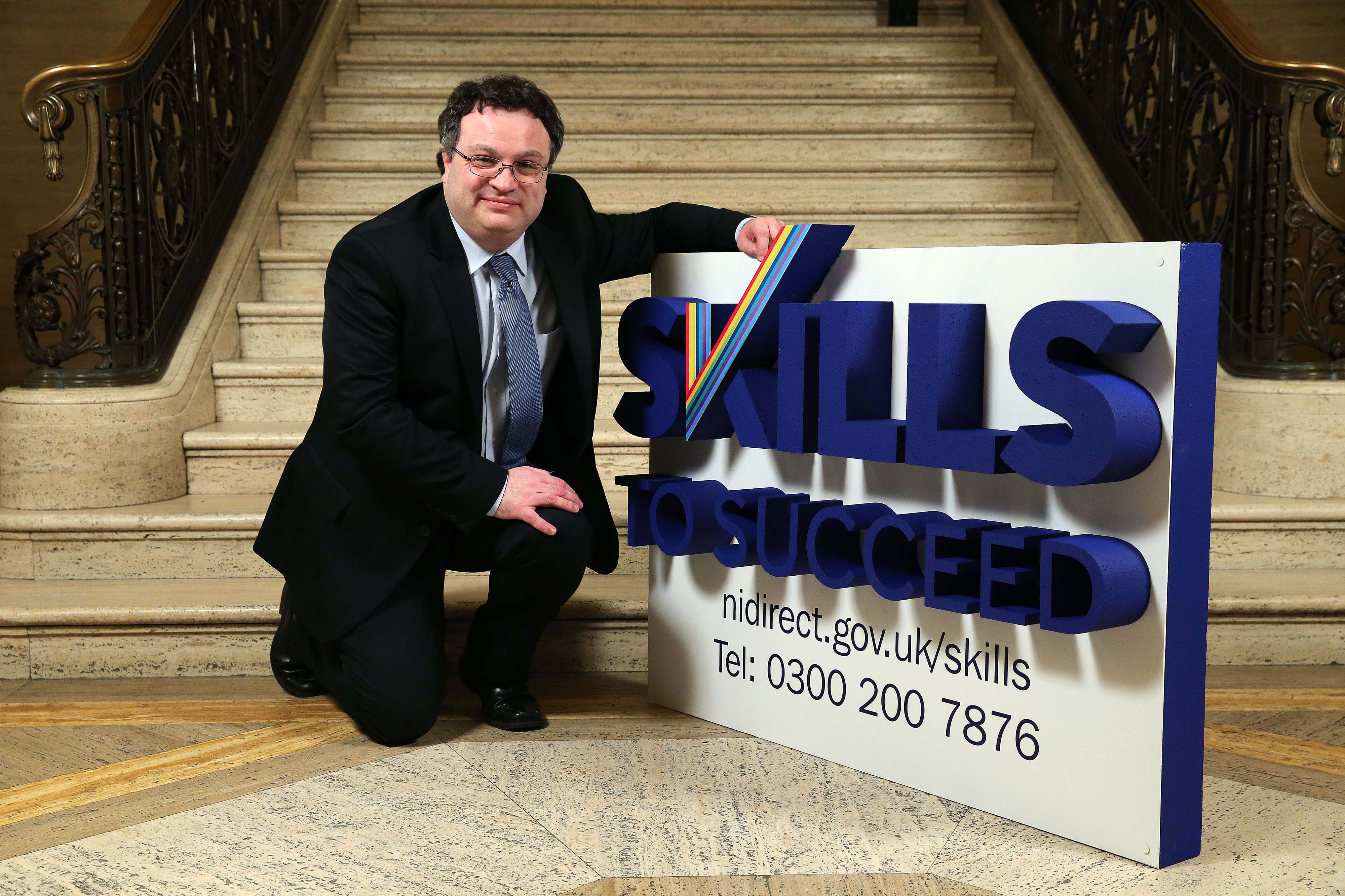 credit: From Flickr
livelihoods, food security, employment (particularly youth employment and employment of members of the community with disabilities), women's empowerment, and tradeable skills are preferred.
---
---
---
---
Obtain Full Opportunity Text:
Technical Assistance Center on Outcomes for Infants, Toddlers, and Preschool Children with Disabilities CFDA 84.326L; Notice Inviting Applications for New Awards for Fiscal Year (FY) 2008
Additional Information of Eligibility:
The Ambassador's Small Grants program is intended for locally registered cooperatives.
All applicants must provide a copy of their certificate of registration and license from the Rwanda Cooperative Agency.
Direct funding for NGOs, individuals, public international organizations, foreign governments, parastatal organizations, educational institutions, or U. S. Government departments and agencies is not available under this announcement.
Full Opportunity Web Address:
https://rw.usembassy.gov/notice-of-funding-opportunity/
Contact:
Agency Email Description:
Small Grants Team
Agency Email:
Date Posted:
2018-04-25
Application Due Date:
Archive Date:
2018-07-25