The U. S. Environmental Protection Agency's Chesapeake Bay Program Office (CBPO) is announcing a Request for Applications (RFA) for applicants to provide the Chesapeake Bay Program (CBP) partners with support to design, develop, update and maintain a portfolio of web sites supporting the Chesapeake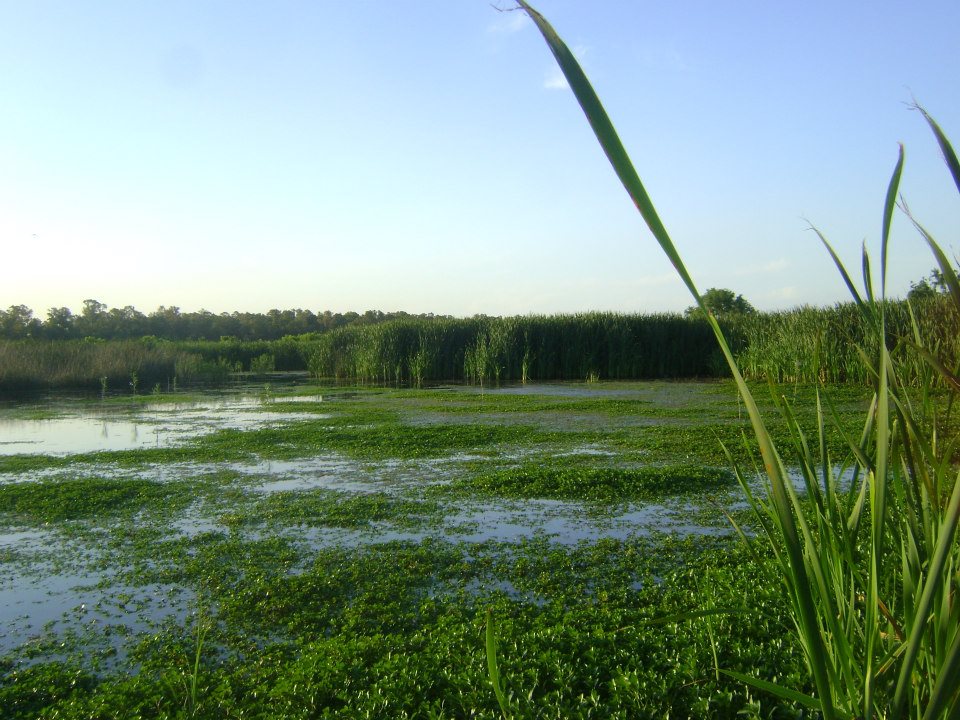 credit: From Wikipedia
Bay Program partnership.
The activities included in the RFA will support the Chesapeake Bay Program partnership's web product needs of the CBP's Management Board, goal implementation teams (GITs), and relevant workgroups.
The portfolio of websites designed, developed, and maintained on behalf of the Chesapeake Bay Program partnership represent one of the primary communication tools for the partnership.
As such, the portfolio of CBP websites need to be designed and developed to be useable and accessible by a broad range of partnership audiences.
The content included in those websites needs to be accurate and representative of key partnership messages.