This will be a single source award to the University of Minnesota to conduct Piping Plover Monitoring, Protection and Research across the Great Lakes Basin.
This award is to continue critical monitoring and protection activities for the endangered Great Lakes Piping Plover population.
The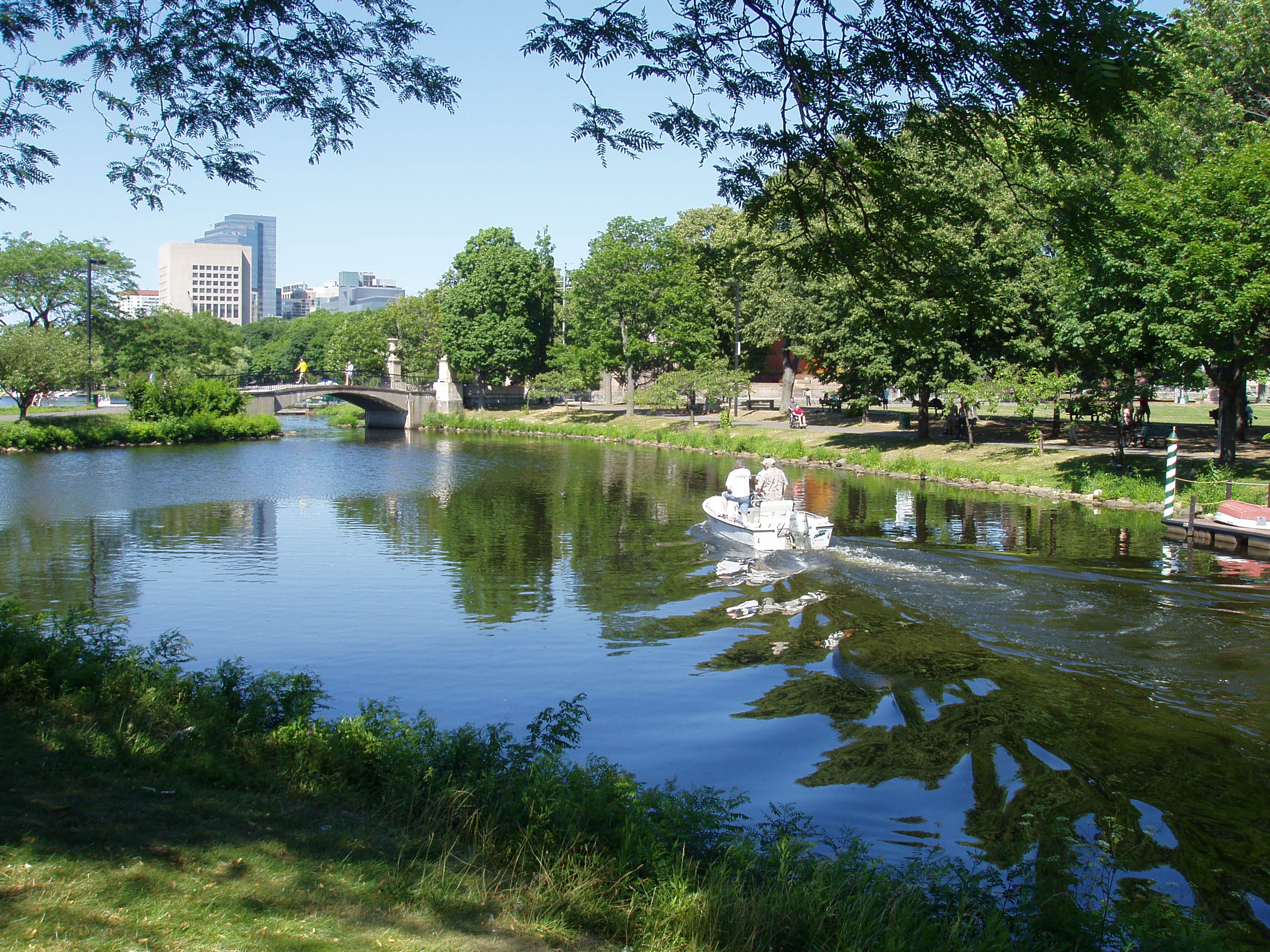 credit: From Wikipedia
University of Minnesota has been conducting these activities for many years and are uniquely qualified to continue them.
They have the experience and unique expertise to continue to carry out these activities and have local contacts that can help secure housing for piping plover monitors and to bring volunteers into the program to assist the monitors in their work.