Assist in implementing the 2017 PPJV Implementation Plan and associated South Dakota State Tactical Plan.
Funds will be used to partially support Habitat and Wildlife Biologists to deliver grassland and wetland conservation on private lands in eastern South Dakota.
Work will include office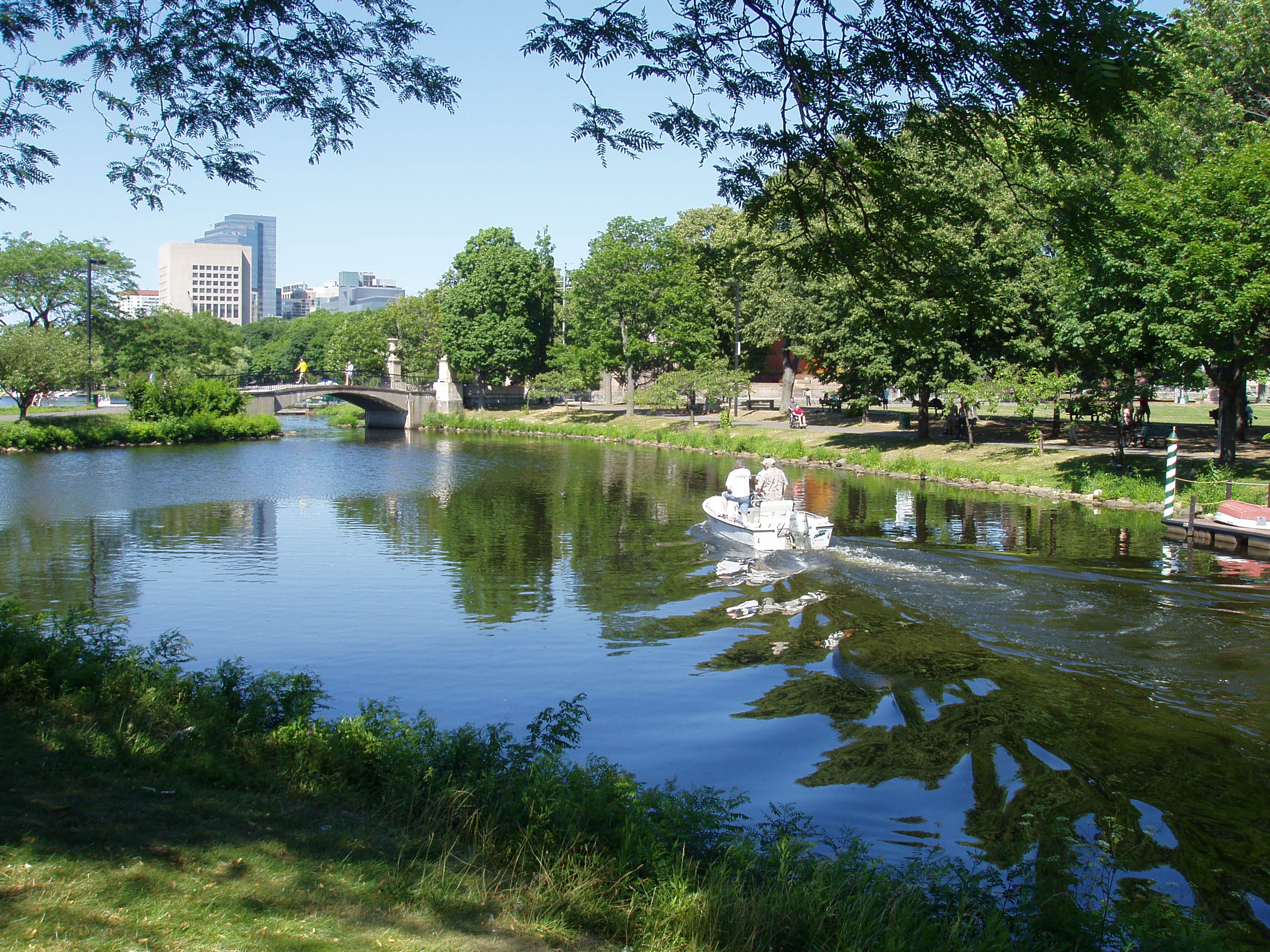 credit: From Wikipedia
and field work necessary to evaluate, plan and implement on-the-ground wetland and grassland habitat projects.
Activities also include considerable outreach to and contact with private landowners, as well as other activities, meetings, workshops, etc.
related to wetland and grassland conservation and management efforts within the PPJV.
Consistent with all land management activities conducted by PPJV partners, science will be used to identify the best places and best practices.