THIS IS A NOTICE OF INTENT TO AWARD TO A SINGLE SOURCE, AND THERE IS NO FULL ANNOUNCEMENT ASSOCIATED WITH THIS NOTICE.
The U. S. Fish and Wildlife Service (Service) intends to award a cooperative agreement to to the Gulf States Marine Fisheries Commission (Recipient) to support a project titled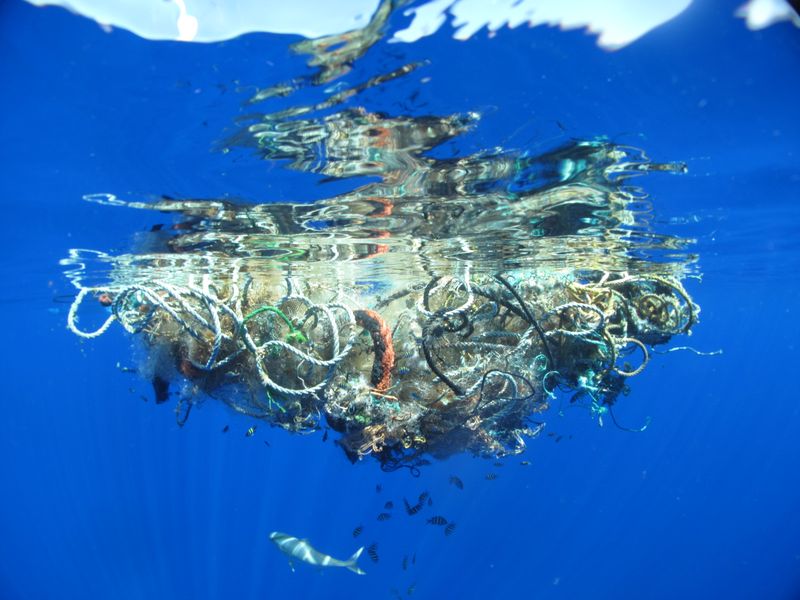 credit: Constantine Alexander Blog
⿿Aquatic Nuisance Species Small Grant Program⿝.
This project meets the unique qualifications for a single/sole source justification.
The Recipient is uniquely qualified to perform the activity based on a variety of demonstrable factors such as location; property ownership; voluntary support capacity; cost-sharing ability and technical expertise.
The proposed award is the result of an unsolicited application that represents a unique or innovative idea, method, or approach that is not the subject of a current or planned award, but is found to be advantageous to program objectives.