THIS IS A NOTICE OF INTENT OF SINGLE SOURCE AWARD AND THERE IS NO FULL ANNOUNCEMENT ASSOCIATED WITH THIS NOTICE.
This is a notice of intent to provide a financial assistance opportunity to the American Bird Conservancy (Recipient) to support a project titled â¿¿Operational Support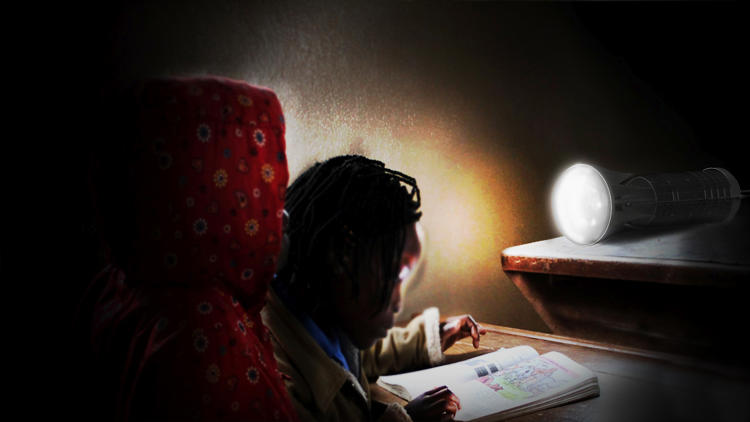 credit: Fast Co Exist
for the Lower Mississippi Valley Joint Venture.
This financial assistance opportunity is being issued through a discretionary, single source cooperative agreement award.
The authority is the Fish and Wildlife Act, 16 U.S.C.
§742 et seq.; Fish and Wildlife Coordination Act, 16 U.S.C.
§§661-666; Fish and Wildlife Conservation Act, 16 U.S.C §2901 et seq.; Migratory Bird Treaty Act 16 U.S.C.
§703 et seq.; and Endangered Species Act, 16 U.S.C.
§§1531 et seq.