Authorizing Legislation:
The Fish & Wildlife Act of 1956 (16 U.S.C.
742a-742j, not including 742 d-I; 70 Stat.
1119) as amended.
The U. S. Fish & Wildlife Service (Service)intends to issue a Single Source Cooperative Agreement Award without competition to the National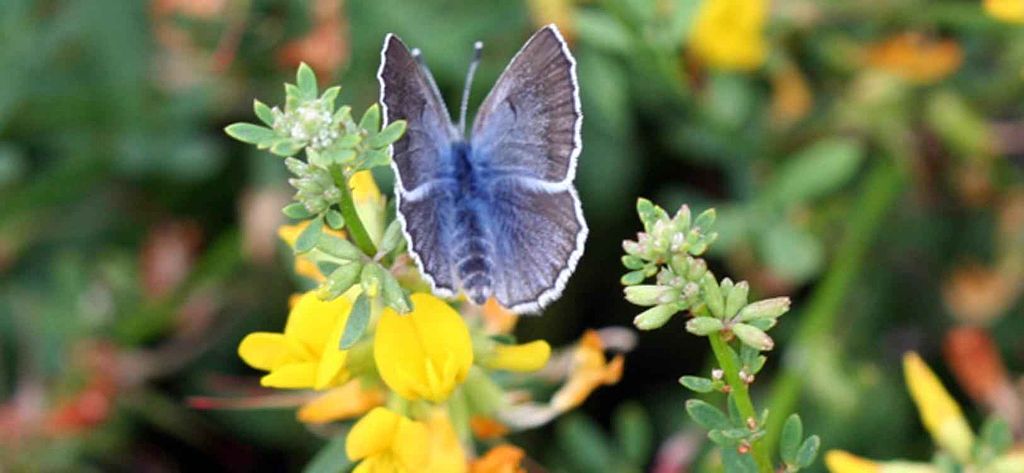 credit: Wikimedia Commons
Fish & Wildlife Foundation (Foundation) for efforts to cooperatively prevent the spread of white-nose syndrome (WNS), and promote survival of bats through effective treatment and management.
Funding is being provided for the Bats for the Future Fund, which will advance and implement disease management strategies for WNS and affected bats.