Air Force Research Laboratory, Materials & Manufacturing Directorate, Structural Materials Division, AFRL/RXC, is soliciting white papers and potentially technical and cost proposals under this announcement that support the needs of its Structural Materials and Applications mission.
Structural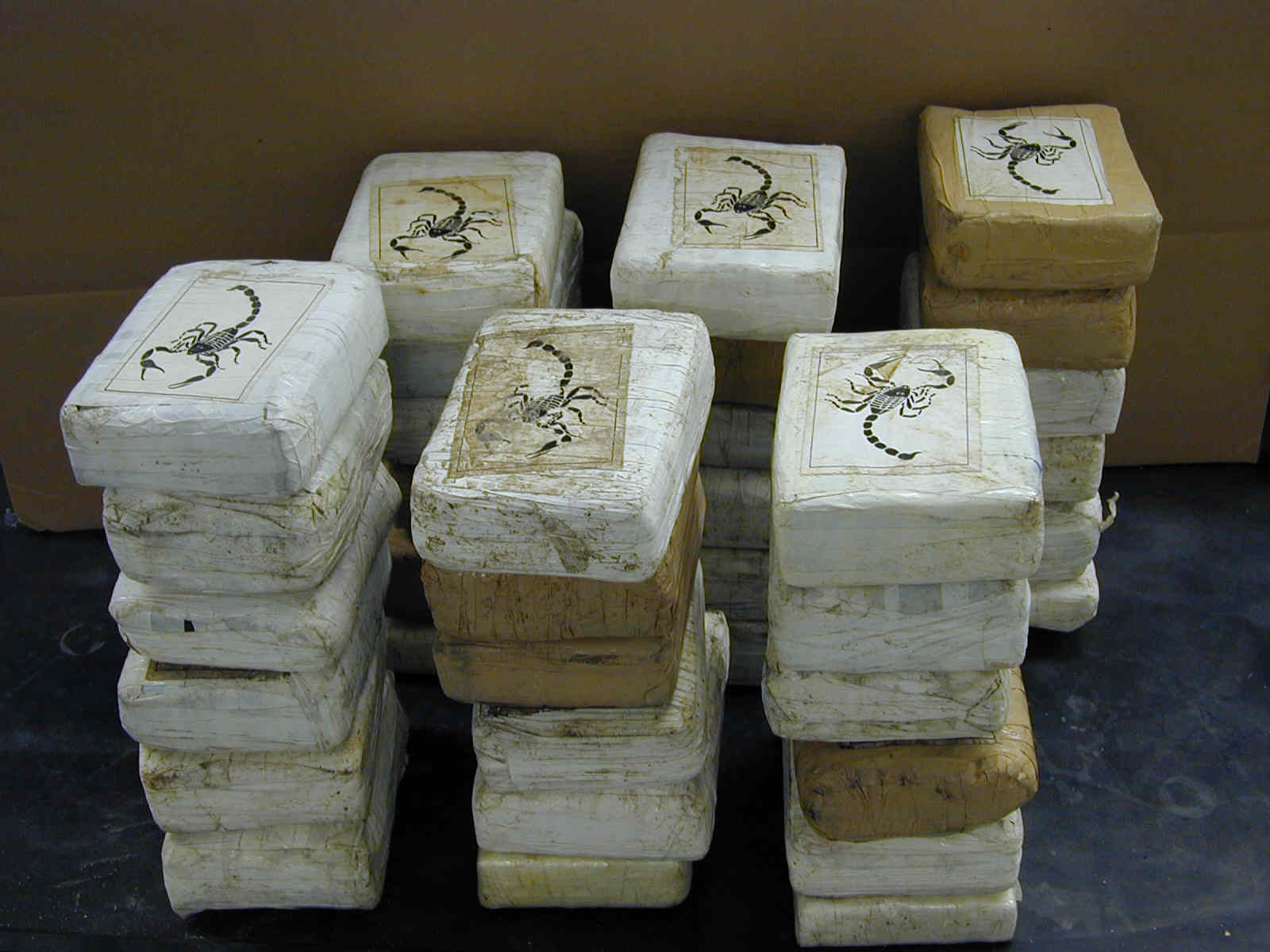 credit: From Wikipedia
Materials technologies that range from materials and scientific discovery through technology development and transition are of interest.
Descriptors of Materials and Manufacturing Directorate technology interests are presented in two contexts in the Statement of Objectives (BAA Attachment 1); that of structural materials science and engineering academic "competencies," and that of Air Force application area needs.