This is a special BAA in support of the Air Force Research Laboratory's (AFRL) University Center of Excellence for High Critical Electric Field Strength Materials.
A University Center of Excellence (COE) is defined as a joint effort among Air Force Office of Scientific Research (AFOSR),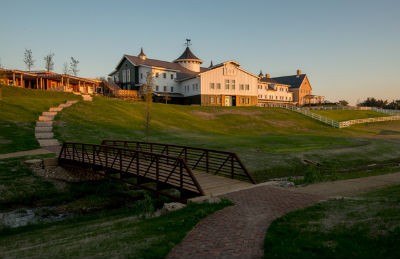 credit: FastCoExist
Air Force Research Laboratory Technology Directorates (AFRL TDs), and an outstanding university or team of universities to perform high priority collaborative research.
This center is a joint project between the AFRL's Air Force Office of Scientific Research and the Materials and Manufacturing Directorate (AFRL/RX), and Sensors Directorate (AFRL/RY).