Pursuant to the Consolidated Appropriations Act, 2022 (Pub.
L.
117-103) the Federal Railroad Administration is to make available to Amtrak $3,113,000,000 to fund activities related to National Network replacement of single-level passenger rolling stock; the backlog of deferred capital work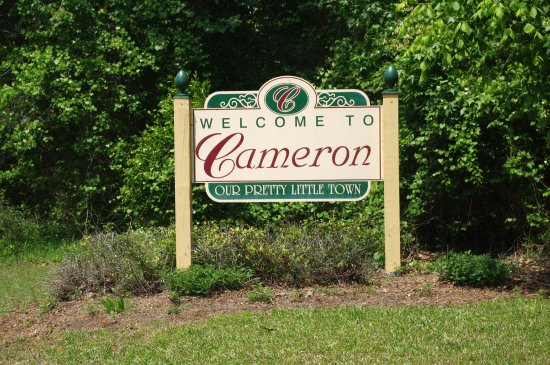 credit: carolinaheartstrings
including backlogged obsolete assets and activities undertaken to bring Amtrak –served stations into full compliance with the Americans with Disabilities Act; and other eligible uses of IIJA Supplemental Funding such use of funds as a non-Federal Share in Federal-State Partnership funded projects on the National Network and for other appropriate costs required to carry out projects.
In order to receive these funds, Amtrak must complete the grant application and submit the following items electronically:
Application for Federal Assistance SF-424; SF 424B Assurances Non-Construction Programs; SF 424D Assurances Construction Programs; Statement of Work and signed copies of the U. S. Department of Transportation Federal Railroad Administration Assurances and Certification forms (http://www.fra.dot.gov/downloads/admin/assurancesandcertifications.pdf).